Lehigh develops university-wide strategies that promote sustainable operations and maintenance, creative problem-solving, and academic collaboration. Furthermore, we support programs and groups that promote environmental, social, and economic sustainability at Lehigh University. Many of these programs are collaborative, involving students, staff, and faculty in engaging, innovative programs to inspire change. 
Student Programs
Beekeeping Club: Looks to promote the sustainability of the world's honeybee population by discussing the importance of honeybees and their pollination of 1/3  of all crops coupled with the causes and severity of Colony Collapse Disorder. We will learn how differently superorganisms live compared to other organisms by interactively studying the actions of the queen and drones. 
Community Growers Garden Club: Aims to take an innovative approach to community building and sustainable practices through the lens of the permaculture movement. CLIP's primary focus is to connect Earth Care, People Care, and Fair Share in a way that shows all three can be simultaneously achieved without sacrifice.
Eco-Reps: Peer-to-peer education program focused on training student leaders to embody and promote sustainable living in residential halls and other facilities. Through fun and educational programs, Eco-Reps foster sustainable behavior among their peers. For more information: 
Engineers Without Borders (EWB):  International non-profit humanitarian organization that works to provide basic needs to communities in need. EWB is a multidisciplinary group of students, from all majors and programs, dedicated to learning about and tackling issues of global poverty, international development, and sustainability. For more information: 
Green Action: Raises awareness of environmental issues on Lehigh's campus, encourages administration and students to participate in eco-friendly programs, and promotes sustainability on campus and within the community.  For more information: 
Society for Environmental Scientists:  Club designed for environmental science majors, minors, or anyone else interested in the affairs that environmental scientists care about. The club offers mentorship for younger students, an outlet for academic discourse and exchange, and a place to discuss current problems, events, and the like. 
Eco House: An environmentally conscious community of students from all academic disciplines linked by the common pursuit of sustainability. Students living in the house aim to reduce material waste and energy expenditure through an introspective analysis of personal and social habits. 
SustainabLEHIGH: A pre-orientation experience whose mission it is to introduce students to all facets of environmental sustainability. As part of the SustainabLEHIGH adventure, first-year and transfer students can explore the Lehigh Valley through biking, canoeing, eating organic meals, visiting a farm and camping on our very own island.                                    
Campus Programs
Lehigh Sustainability Council: Formed in 2008 by President Alice Gast to provide advice to the university leadership on ways to improve sustainability on campus. The Lehigh Sustainability Council has worked with many groups and offices on campus to support the implementation of single-stream recycling; recycling of used engine oil, antifreeze and vehicle tires; the compilation of a Greenhouse Gas inventory; the use of recycled papers and soy-based inks; and increasing the number of "green" office supply purchases. Recent initiatives include the creation of the Lehigh Community Garden at the Goodman campus, and the creation of the Green Fund, which provides small grants to students, faculty and staff to fund sustainability projects. 
Earth Month: Earth Month is an opportunity to celebrate the beauty and bounty of our planet, while also recognizing our responsibility to curb our environmental impact and protect the Earth for future generations. Lehigh University celebrates Earth Month by hosting a month of educational and engaging events.
Energy Conservation Month: During the month of November, we challenge members of the Lehigh community to be conscious of their energy consumption behaviors, to commit to adopting new energy saving behaviors, and to engage with their peers and coworkers on the topic of energy conservation. 
Green Fund: A program created to provide financial resources to members of the Lehigh community who want to create a greener, more environmentally sustainable campus.
RecycleMania Competition: A friendly competition and benchmarking tool for college and university recycling programs to promote waste reduction activities to their campus communities.
Reusable Dishware Program: A program that provides free reusable plates, bowls, cups and utensils to students hosting an event on campus. The program is free for student organizations and reduces waste. 
Sustainable Office Program: A voluntary, self-guided program designed for staff to take the lead on promoting environmental practices in the workplace. Learn how you can reduce your environmetnal footprint and contribute to Lehigh's sustainability goals while at work.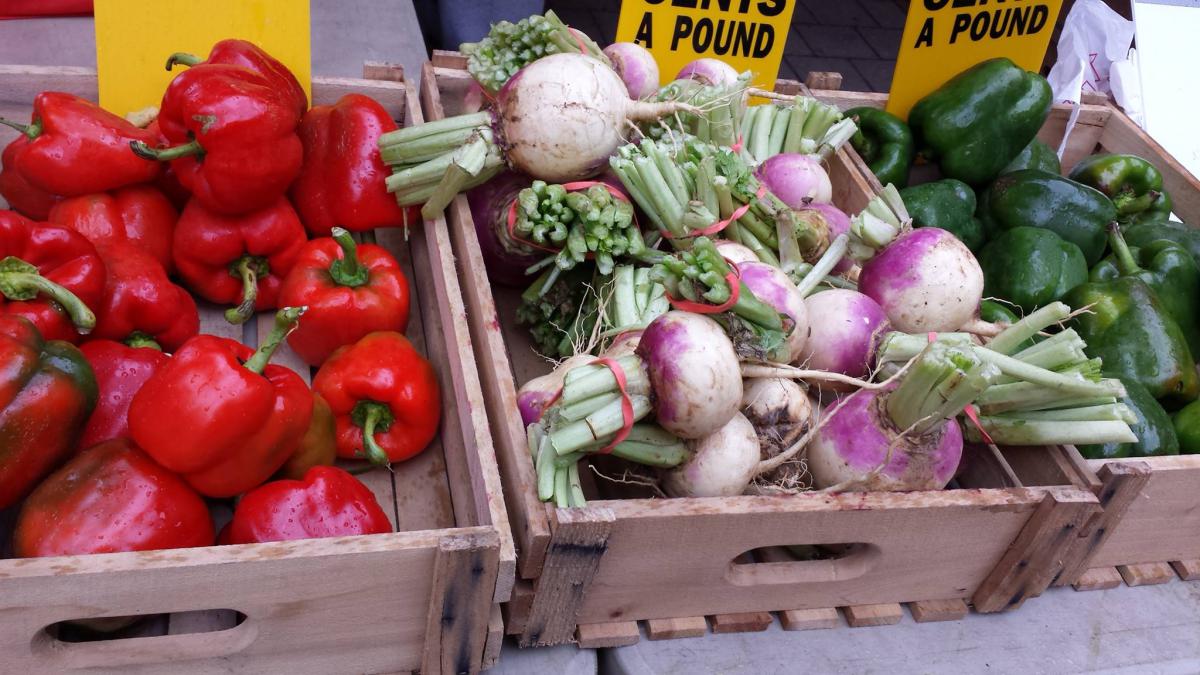 Community Programs