Lehigh University's Sustainability plan identifies nine areas of focus. 
While having nine sections is intended to identify specific measurable goals, they are not
siloed 
efforts. Instead, these goals are mutually supportive and reinforce Lehigh's overall commitment to sustainability
. 
Nine Areas of Focus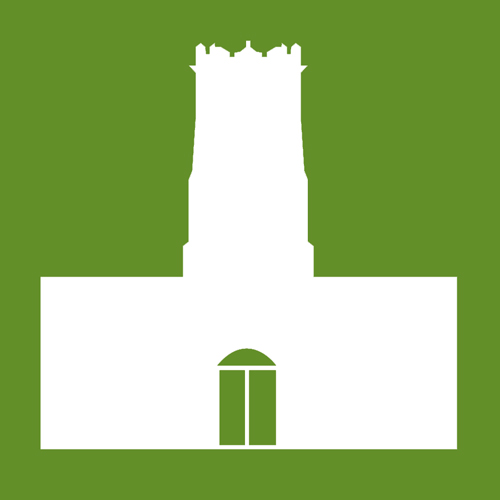 Built Environment & Land Use: How do our buildings and use of campus landscapes impact sustainability?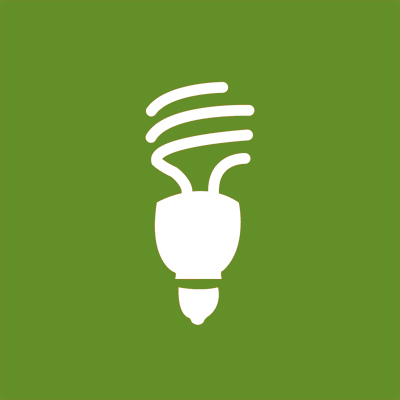 Climate & Energy: How can we constrain growth in energy use and change how we use energy on campus?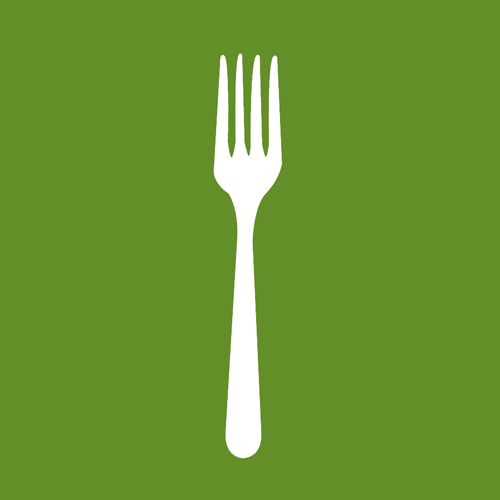 Food & Dining Services: How does the quality of our food, the location of where it is produced, and how we dispose of food waste impact the sustainability of our campus?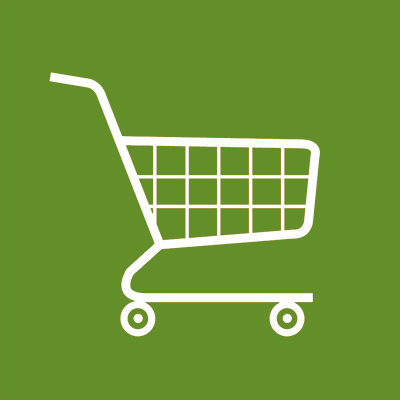 Purchasing: How can we use our purchasing power to make choices that are sustainable?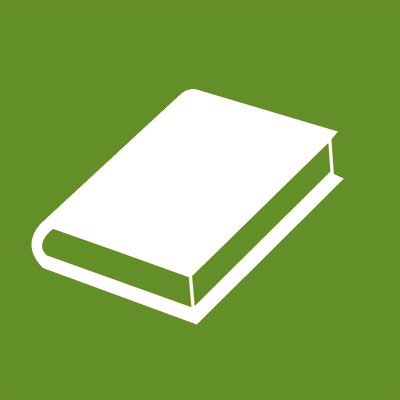 Academics & Educational Experience: How can we integrate sustainability into academic courses, research, and the educational experierence?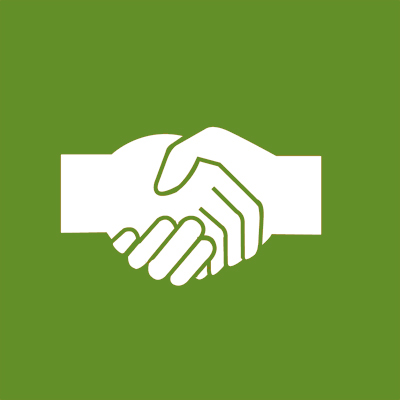 Community Building & Social Equity: What role can we plan in facilitating equity, inclusivity, and diversity into our campus community and our neighbors in Bethlehem?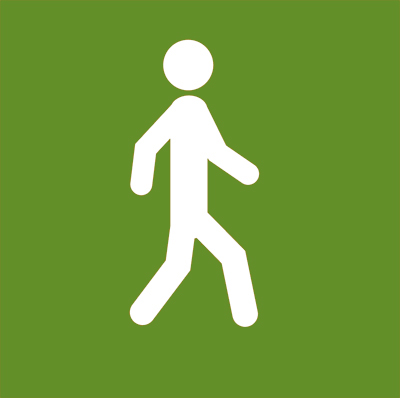 Transportation: How can we transform transportation to and around campus to facilitate a safer campus, reduced emissions and fewer vehicles on campus?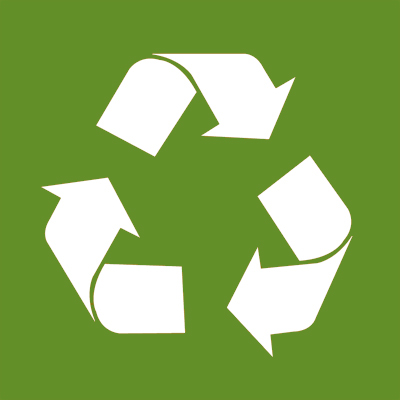 Waste:Through innovation, commitment and education, can we reach our goal of becoming a zero-waste campus?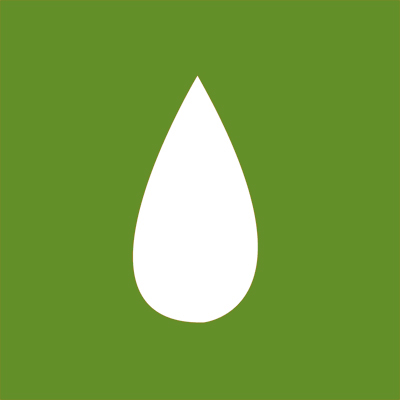 Water: How can we reduce our overall water consumption and contribute to healthy, clean water systems? 
Sustainability Tour
Lehigh University has developed a new "Sustainability Tour." This tour is an interactive Web GIS tour to illustrate Lehigh University's efforts towards sustainability in the nine focus areas. Check it out here.