Lehigh is a premier residential research university, internationally recognized for research excellence and a distinctive student experience. Part of that is preparing students to address the grand challenges of our time by understanding the complex convergence of environmental, social, and economic factors underlying today's challenges and by creating sustainable solutions for our resource-strapped future.
Through the creation of a campus that is a model of sustainability in practice, teaching, and research, Lehigh will enhance awareness and knowledge of sustainable practices and ensure hands on learning is woven into Lehigh's educational experience.
At a Glance

Learning Inside the Classroom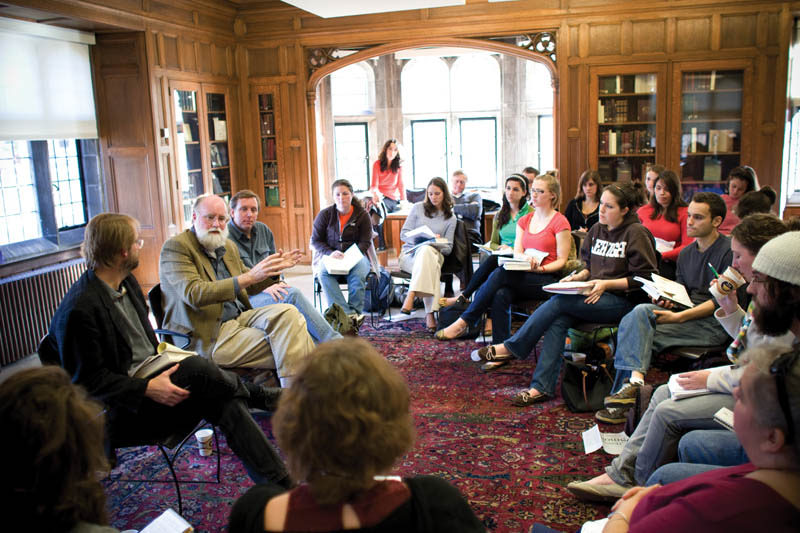 Lehigh University currently offers 97 Undergraduate and Graduate courses that are either based in sustainability, or includes sustainability related topics, and each of the four colleges offer at least 7 of these courses.  Through these courses, Lehigh students have the opportunity to leverage their inherent curiosity, engage with content, ask questions, and seek answers through discussion inside the classroom.
Learning Outside the Classroom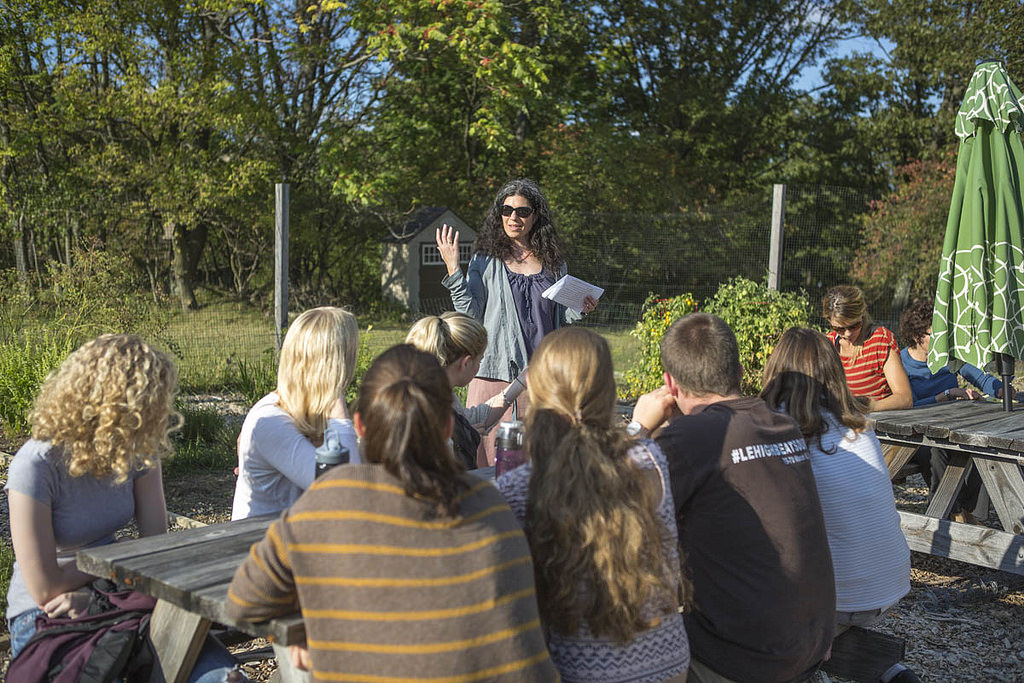 Lehigh's immersive, experiential learning opportunities give students a hands on learning experience outside of the traditional classroom.  Lehigh works hard to integrate sustainability into the educational experience through hands-on, inderdisciplinary experiential learning opportunities outside the classroom.  Through these experiences, Lehigh fosters creative learning environments where students come together to increase their capacities for independent inquiry, take intellectual risks, and learn from faculty and staff on the journey toward tangible, sustainable impact.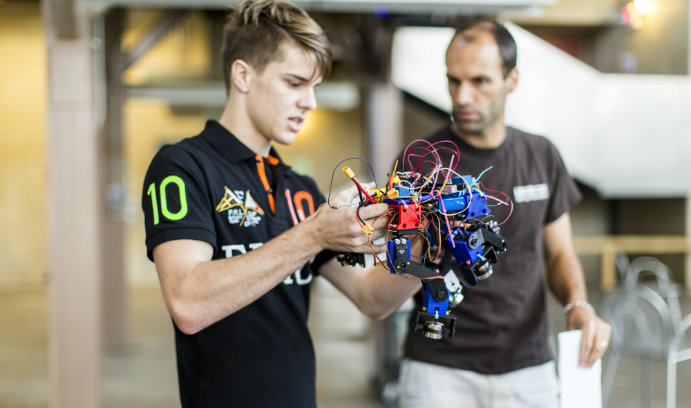 Creative Inquiry and Mountaintop Initiative
The Office of Creative Inquiry supports a wide range of interdisciplinary initiatives that help students and faculty pursue new intellectual, creative, and artistic pathways that lead to transformative new innovations, expressions, and questions.  The Mountaintop Initiative, one snapshot of Creative Inquiry, is an integrated learning, research, and engagement program that supports real, authentic, and meaningful projects on their winding journeys toward tangible and sustainable impact.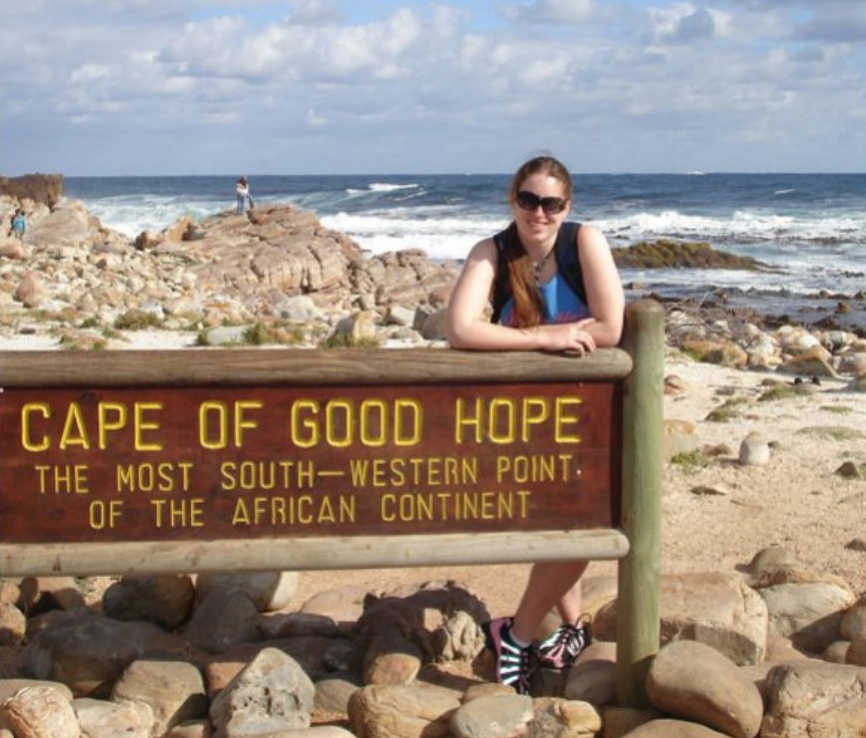 Studying Abroad
Studying abroad is an experience like no other. By living and learning in a different culture, you'll broaden your understanding of the world and even gain a different perspective on your own country.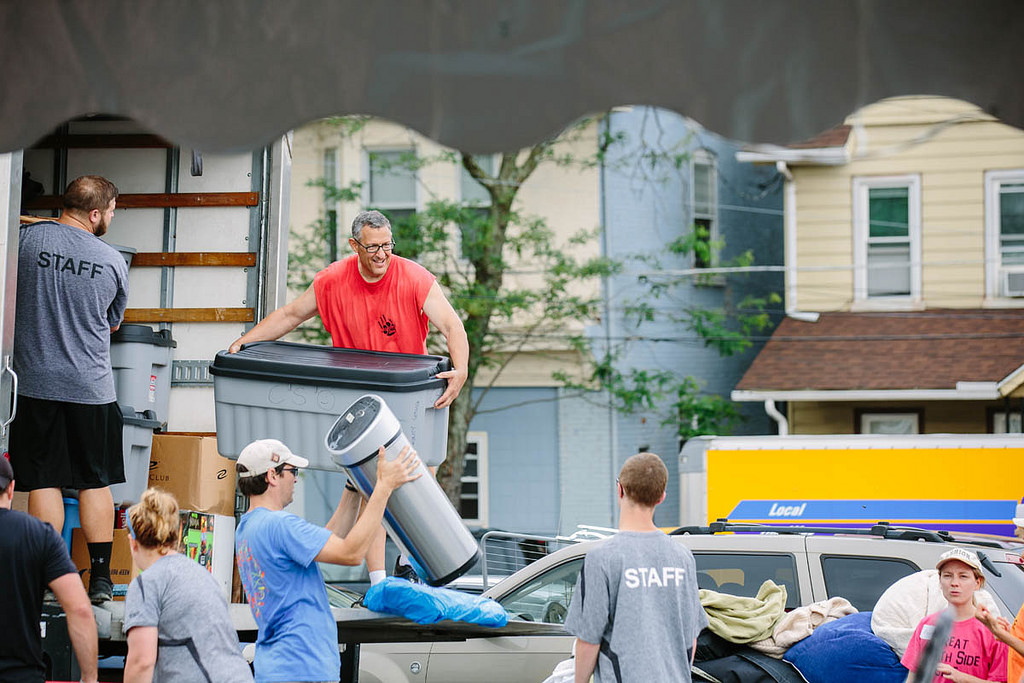 Campus-Community Partnerships
Lehigh has many partnerships with the local community to enrich students' learning through context, while fostering the relationship between Lehigh University and Bethlehem.  Some of these partnerships include Service Learning Projects and the Community Service Office.