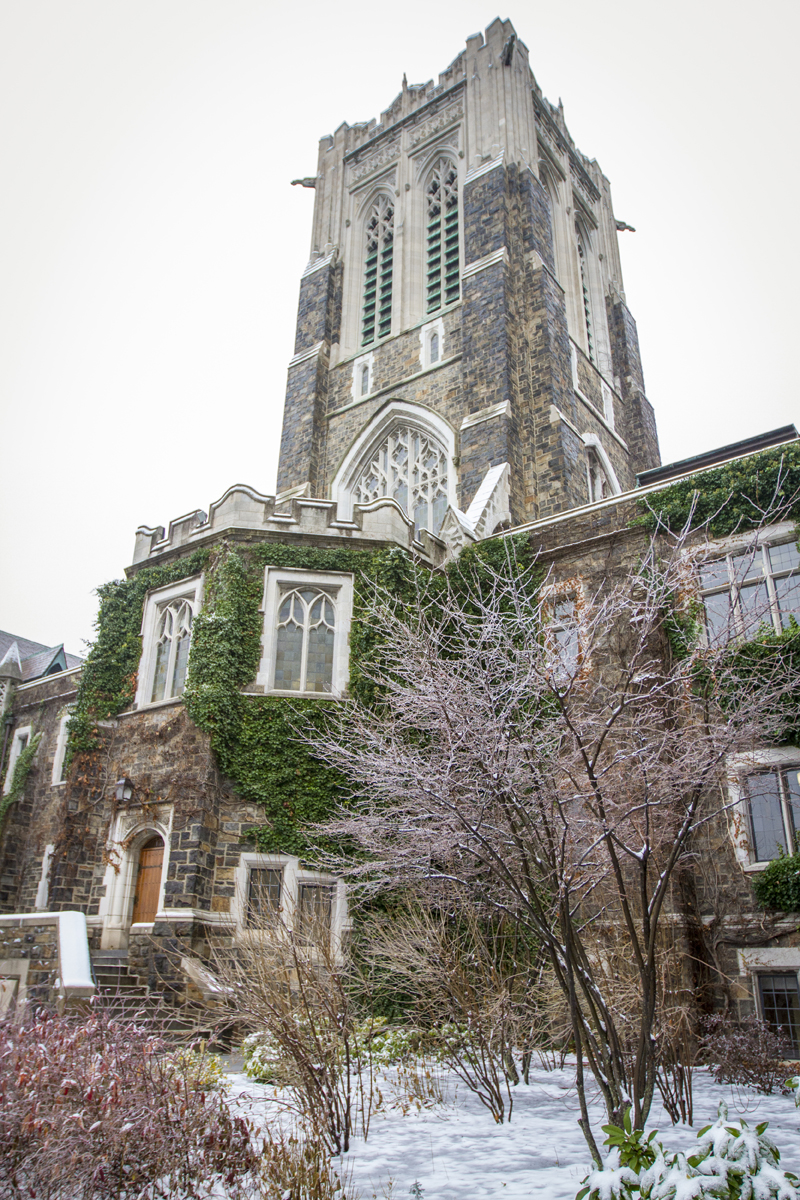 In 2004, Lehigh University became the sixth university in the world to gain Non-Governmental Organization (NGO) status with the United Nations.

This designation gives the university rare access to the world's largest intergovernmental organization. Each year more than 1,500 Lehigh faculty, staff and students attend UN conferences, high-level briefings and private meetings with ambassadors and other UN officials in New York City and on campus.

Leveraging this extensive relationship, in 2018 the Lehigh University Partnership for Sustainable UN Missions was founded to assist Missions in identifying opportunities to demonstrate their commitment to fostering sustainable practices in their NYC facilities.
Read More about the history of the project