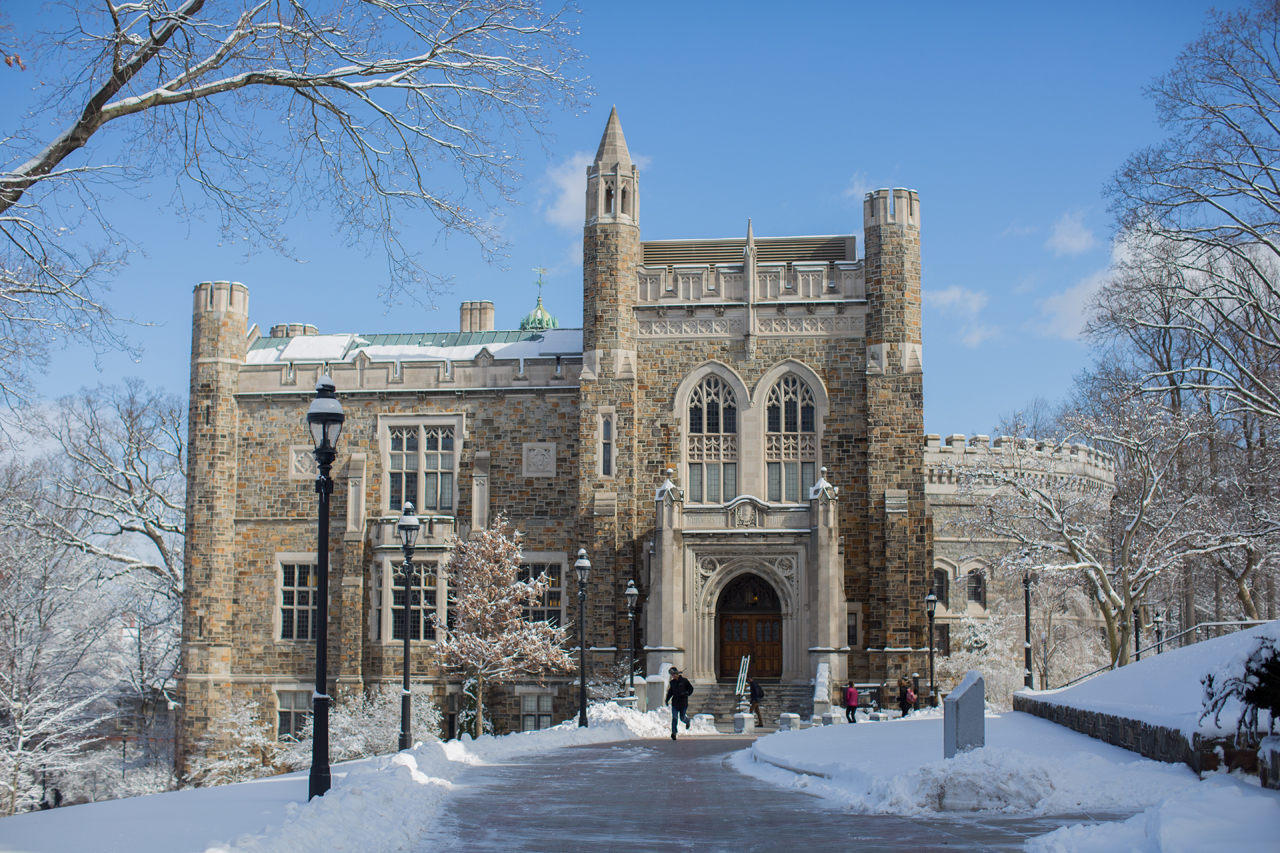 Lehigh University Partnership for Sustainable UN Missions is a voluntary program designed for Missions based in New York to integrate sustainable practices into the workplace. Missions will have the opportunity to work with the UN Sustainable Environment team to identify tangible ways to bring the Greening the Blue framework into their offices. Participating Missions will establish themselves as global leaders by setting the precedent for global sustainable change.
Step 1: Getting Started
Upon demonstrating interest, the Mission will identify a point of contact to arrange an on-site meeting with the Lehigh project team.
Read More
!
Step 2: Baseline Survey
After the initial meeting, the Mission will complete a baseline survey to determine its current status of sustainability measures. Lehigh project team will be available upon request to assist in completion of the survey. 
Read More
!
Step 3: Consultation
In a second meeting, the Lehigh project team will review the baseline survey, discuss potential areas of improvement, and determine next steps.
Step 4: Implementation
The Mission will implement the discussed areas of improvement with support from the Lehigh project team.
Step 5: Results
The Mission will report on actions taken. The Lehigh project team will produce a final report that highlights the results, impacts and best practices of the Mission. 
Read More
!
Step 6: Recognition
Lehigh project team recognizes the Mission's efforts. 
Read More
!