Lehigh collects certain types of ink cartridges from offices throughout campus.  Printing & Mailing Services sends the used ink cartridges to the Funding Factory for recycling.
Where Do I Recycle Ink Cartridges?
Send recyclable ink cartridges through campus mail to Printing and Mailing Services
What Ink Cartridges are Recyclable?
Ink cartridges from laser printers or something similar.
*Note: Plastic cylinders, such as those in copiers, are NOT ACCEPTED at Lehigh.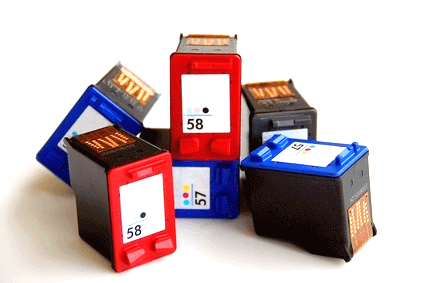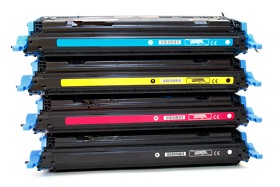 Questions?