Lehigh is an innovative and forward-thinking institution that is working to seamlessly integrate sustainability throughout campus-wide administrative, academic, and operational processes.  Over the years, Lehigh has been recognized for its efforts through various national rankings. Lehigh is consistently ranked year after year in Sierra Club's Coolest Schools list and The Princeton Review's Guide to Green Schools.  Additionally, Lehigh has a gold rating from the Sustainability Tracking, Assessment & Rating System (STARS) and successfully completed the Real Food Challenge.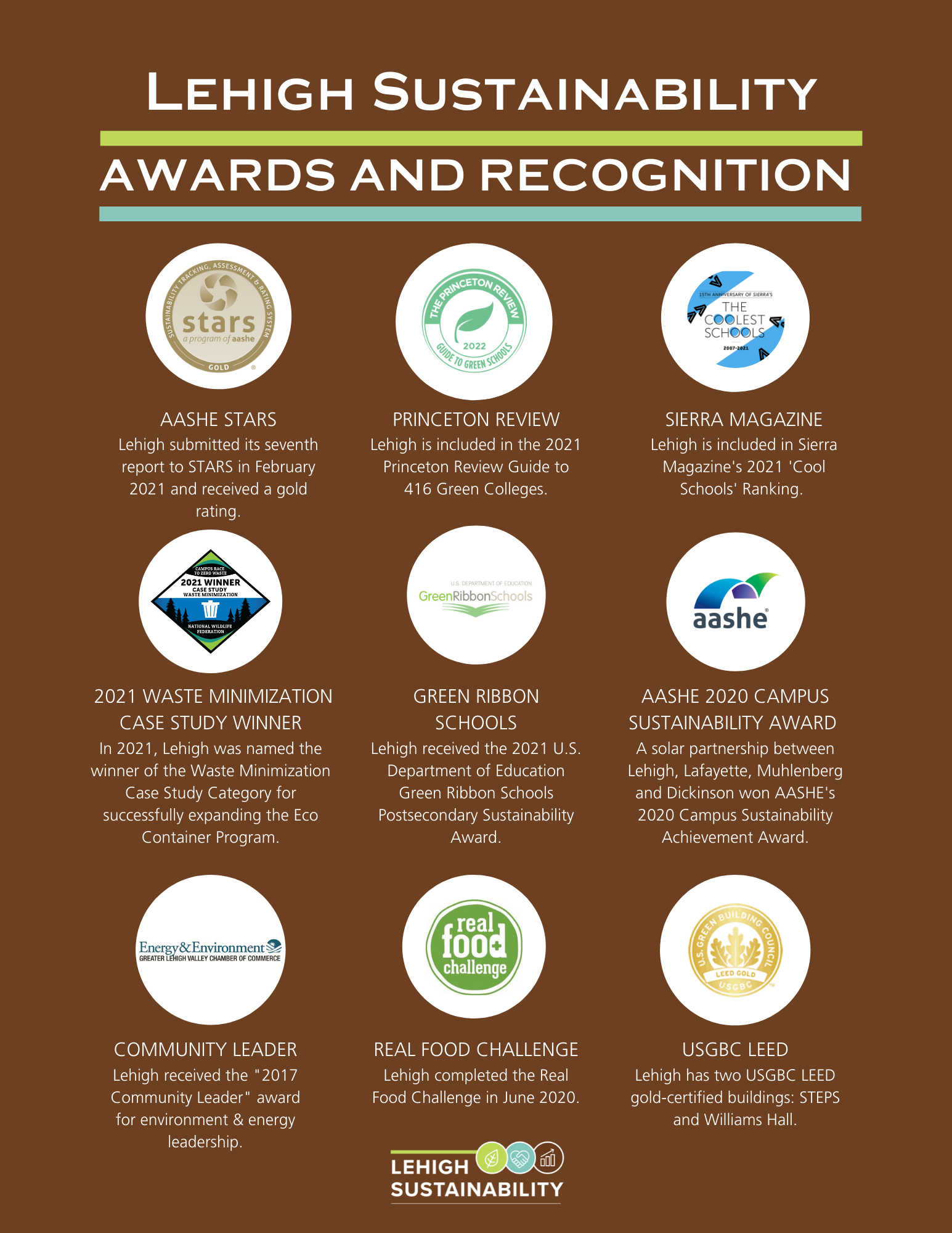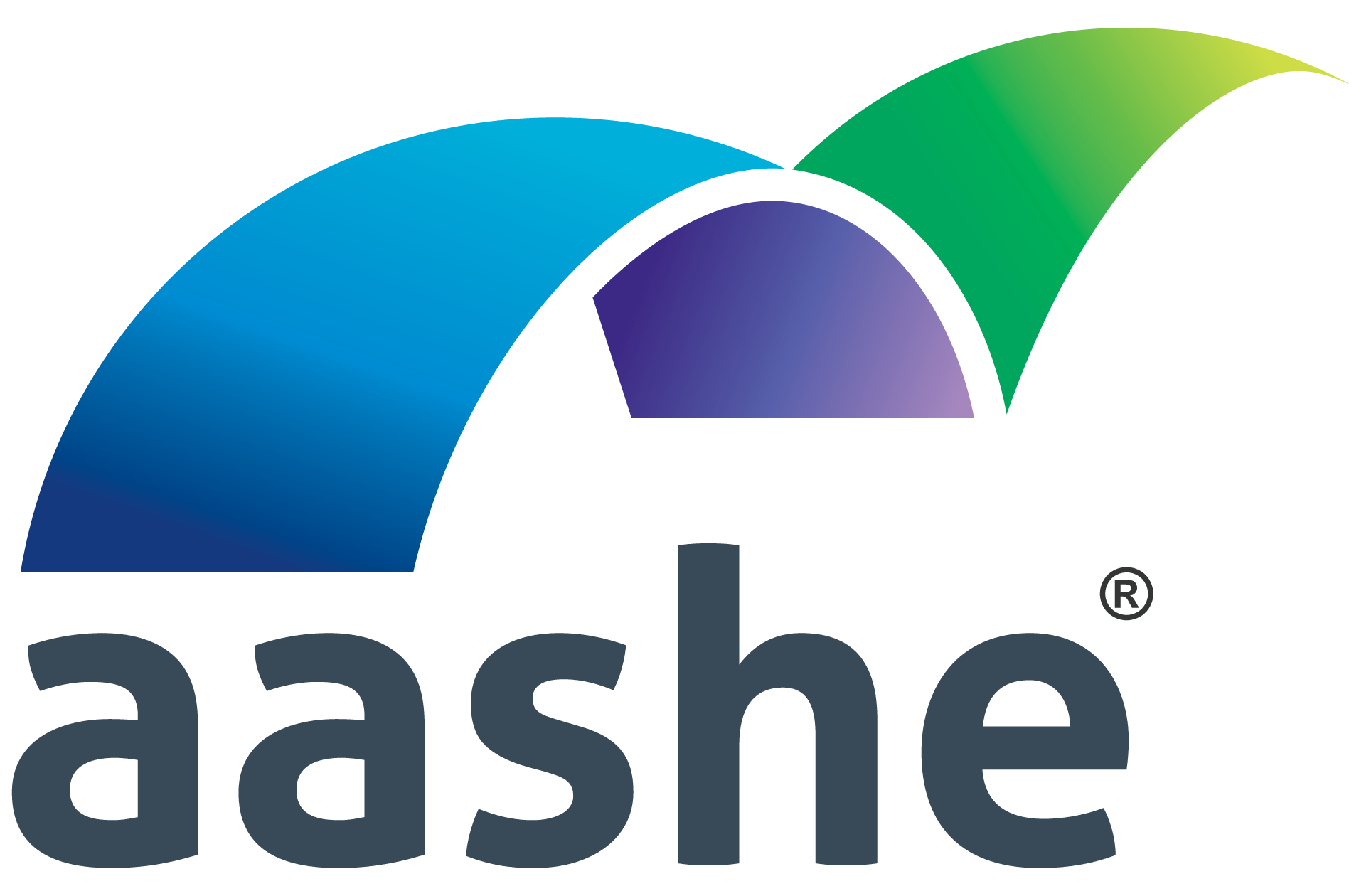 A solar partnership between Lehigh, Lafayette, Muhlenberg and Dickinson won AASHE's 2020 Campus Sustainability Achievement Award.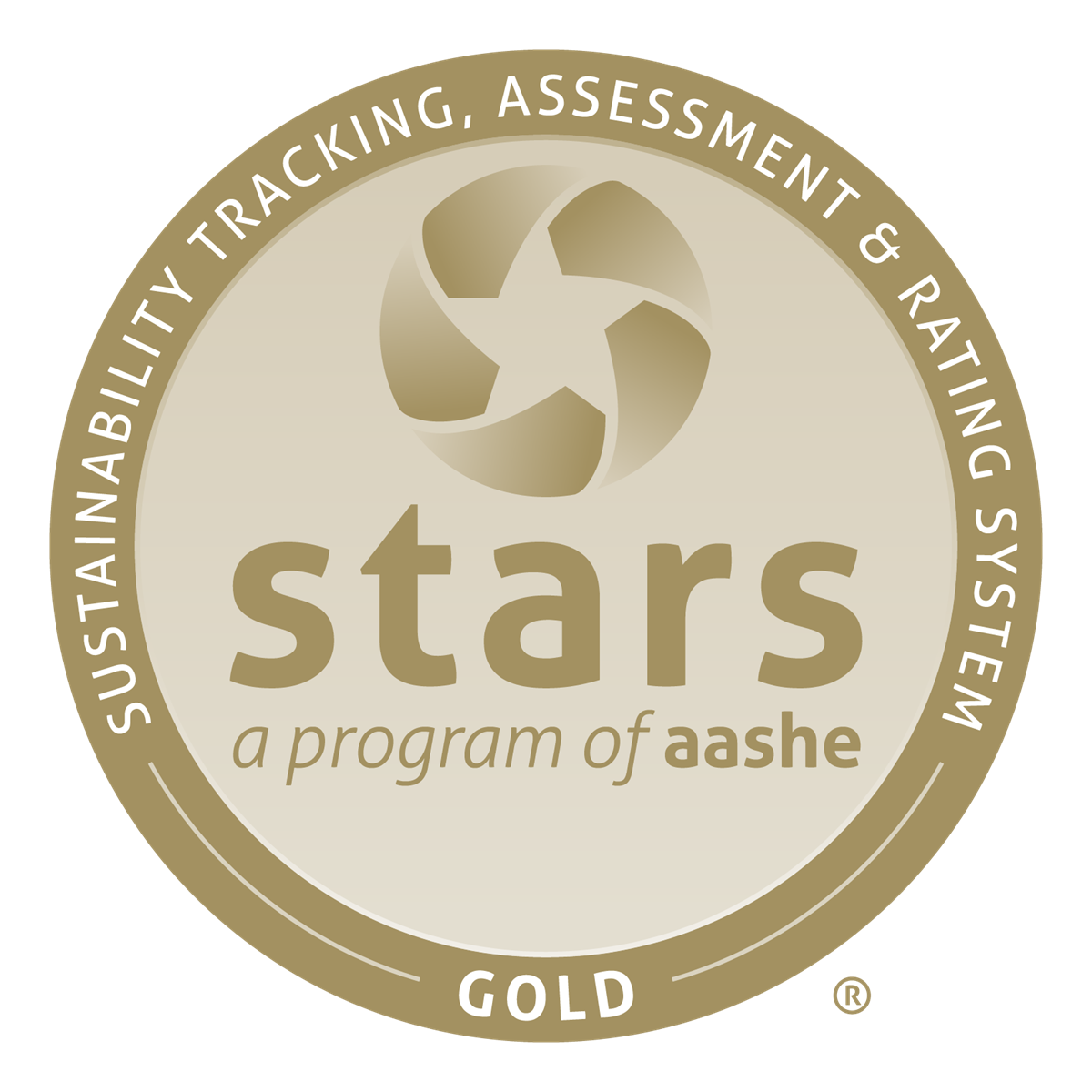 Lehigh submitted its seventh report to STARS in 2021 and received a gold rating.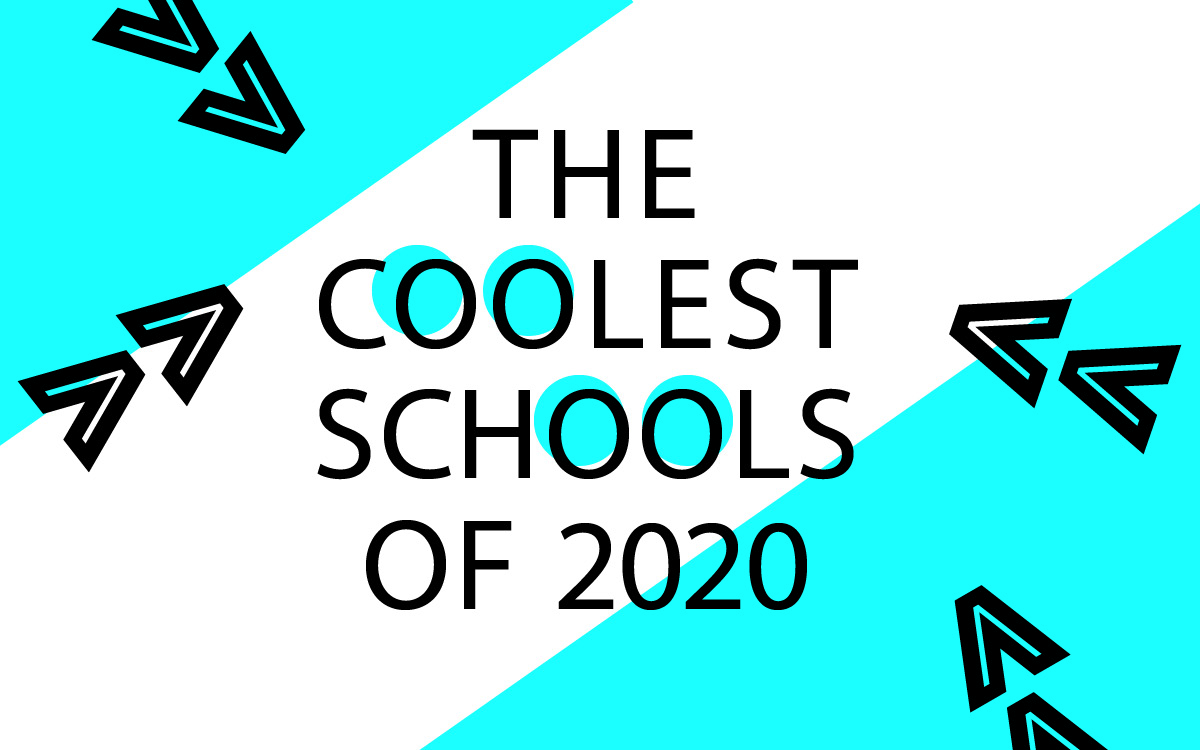 Lehigh is included in Sierra Magazine's 2020 "Coolest Schools" Ranking.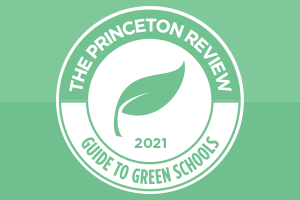 Lehigh is included in the 2021 Princeton Review Guide to 416 Green Colleges.

Lehigh received the "2017 Community Leader" award for environmental & energy leadership.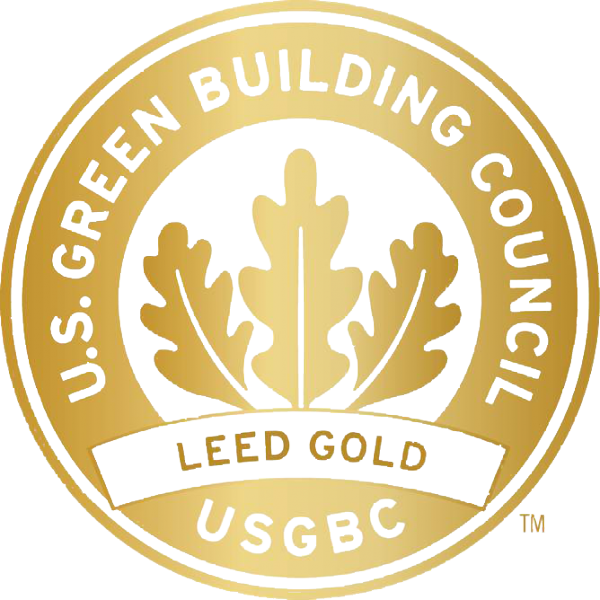 Lehigh has two USGBC LEED gold-certified buildings: STEPS and Williams Hall.