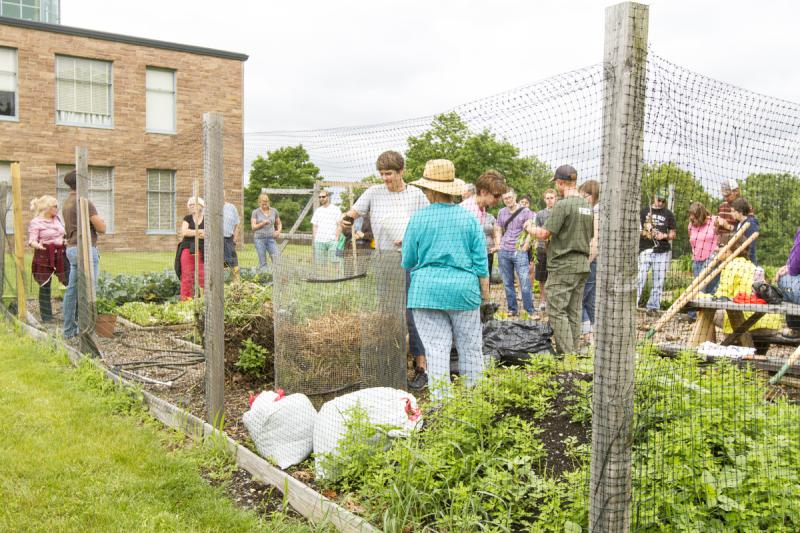 The South Side Community Gardens and Urban Agriculture Working Group has several related aims. We enable residents of South Bethlehem and members of the Lehigh community to gain access to convenient, inexpensive plots of land for gardening. By fostering community gardens, we aim to increase access to high quality, affordable fruit and vegetables on the South Side. Through the cultivation of these gardens, we promote forms of community that will encourage new patterns of social interaction and integration, and enable all of us to learn more about our neighbors. Through the expansion of the gardens – and through related educational programming in South Side public schools and at Lehigh – the gardens project fosters several kinds of knowledge: about environmental sustainability, about healthy eating, about the many challenges facing local and global systems of food production, and about the rich and varied food ways of our diverse community. Finally, as the gardens project expands, we hope that urban agriculture may ultimately provide employment opportunities and new sources of income for people living and working on the South Side.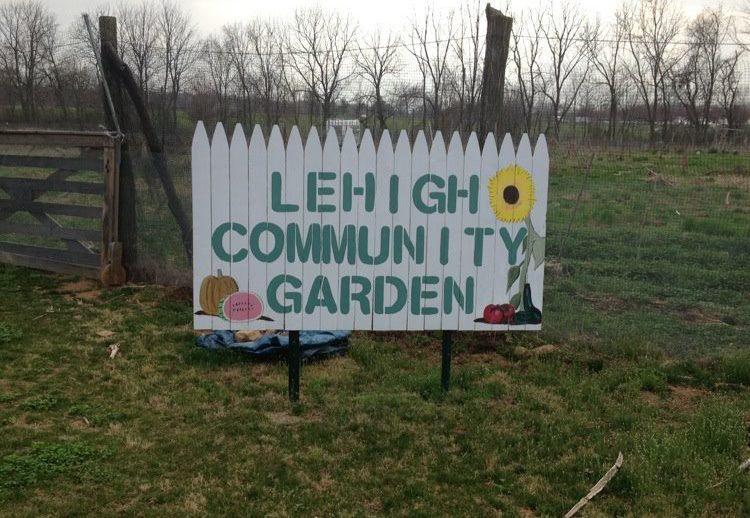 We are already supporting community gardens on the South Side: at Martin Luther King, Jr. park (Carlton Avenue), at the Esperanza Garden (Greenway, b/w Taylor and Webster). For more information about how to get involved, please contact the SSI Community Gardens Coordinator at inssicg@lehigh.edu.
There is also a community garden located at Lehigh's Goodman Campus. For more information about participating in the Lehigh Garden, please contact Tamara Myers at tamaramyers@gmail.com.
Additional community gardens in the Lehigh Valley: 
Lehigh County
https://www.lehighcounty.org/Departments/AgriculturalLandPreservation/Co...
Northampton
https://communitygarden.org/find-a-garden/gardens/northampton-county-par...