President Simon Signs Real Food Campus Commitment
President Simon recently signed the "Real" Food Campus Commitment, which pledges that Lehigh will purchase at least 20 percent of its food annually from local/community-based, fair, ecologically sound, or humane sources by 2020.  This commitment will help Lehigh to support a healthy food system that not only encourages environmental stewardship, but also respects human rights and facilitates campus involvement.  Read More...

Link Between Deforestation & Increasing Malaria Rates in Developing Nations
Dr. Kelly Austin, Associate Professor in the Department of Sociology and Anthropology and Director of the Health, Medicine, and Society Program, developed a new study showing a link between deforestation and increasing malaria rates in developing nations. Read More...
Campus Sustainability Plan 2020: Transportation, Sustainable Office Program, Employee Orientation
Lehigh continues to make great progress toward several of its Campus Sustainability Plan 2020 goals.  In this article, we highlight key progress toward our goals in the areas of transportation, office operations, and employee education.  Read More...

United Nations Greening Program
How do you implement sustainability goals globally? That's the question a team of students has set out to answer during the Mountaintop Experience. The team includes Lehigh undergraduates Kevin Mittal and Mikayla Cleary- Hammarstedt and is being advised by Delicia Nahman, Lehigh's Sustainability Officer, and Bill Hunter, the Director of Fellowship Advising and UN Programs at Lehigh.  Read More...
Pledge 
to go Car Free on September 22!
Join your colleagues and make the Car Free Day Pledge!  When you sign the pledge, you will be automatically entered into a raffle to w
in a bike and Snapchat sunglasses, and you will receive a Lehigh beverage coupon!   Car Free Day is a worldwide event on September 22 that encourages alternative methods of transportation for your commute and throughout the day. Read More...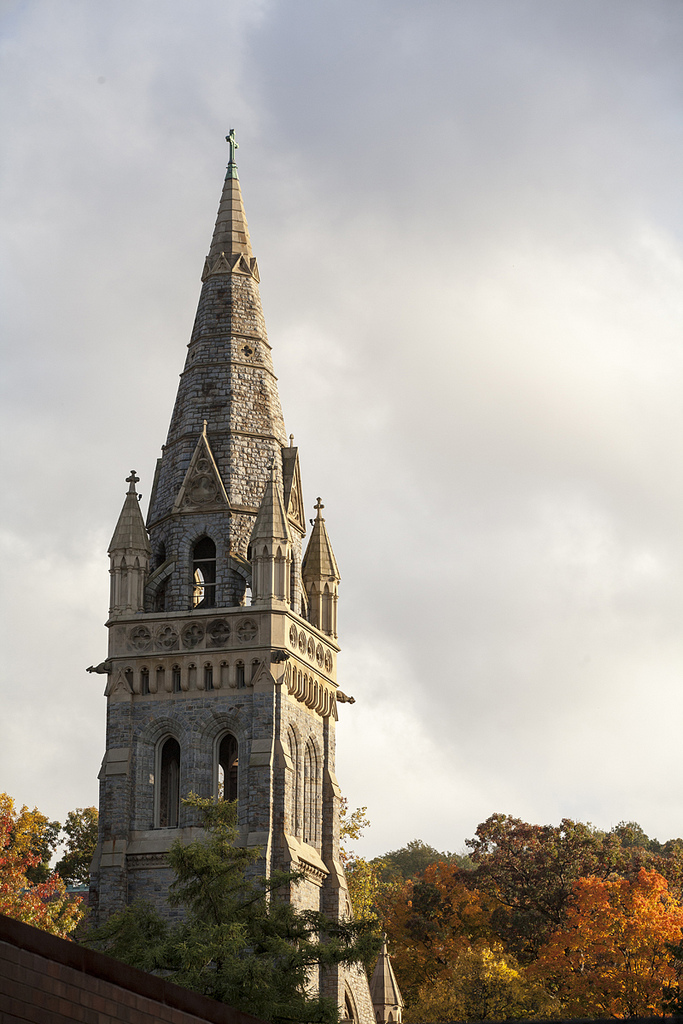 Welcome to Academic Year and Reminder to Apply to GreenFund
The Lehigh Environmental Advisory Group (LEAG) welcomes faculty, staff, and students back to campus for the 2017-2018 academic year.  Lehigh remains committed to the integration of sustainability principles in its cultural fabric. In keeping with this,  LEAG continues to make good progress in improving Lehigh's environmental impact through education, good business practices, and operations.  Read More...