Campus Metabolism Project to Help Lead Way For Operational Efficiency Improvements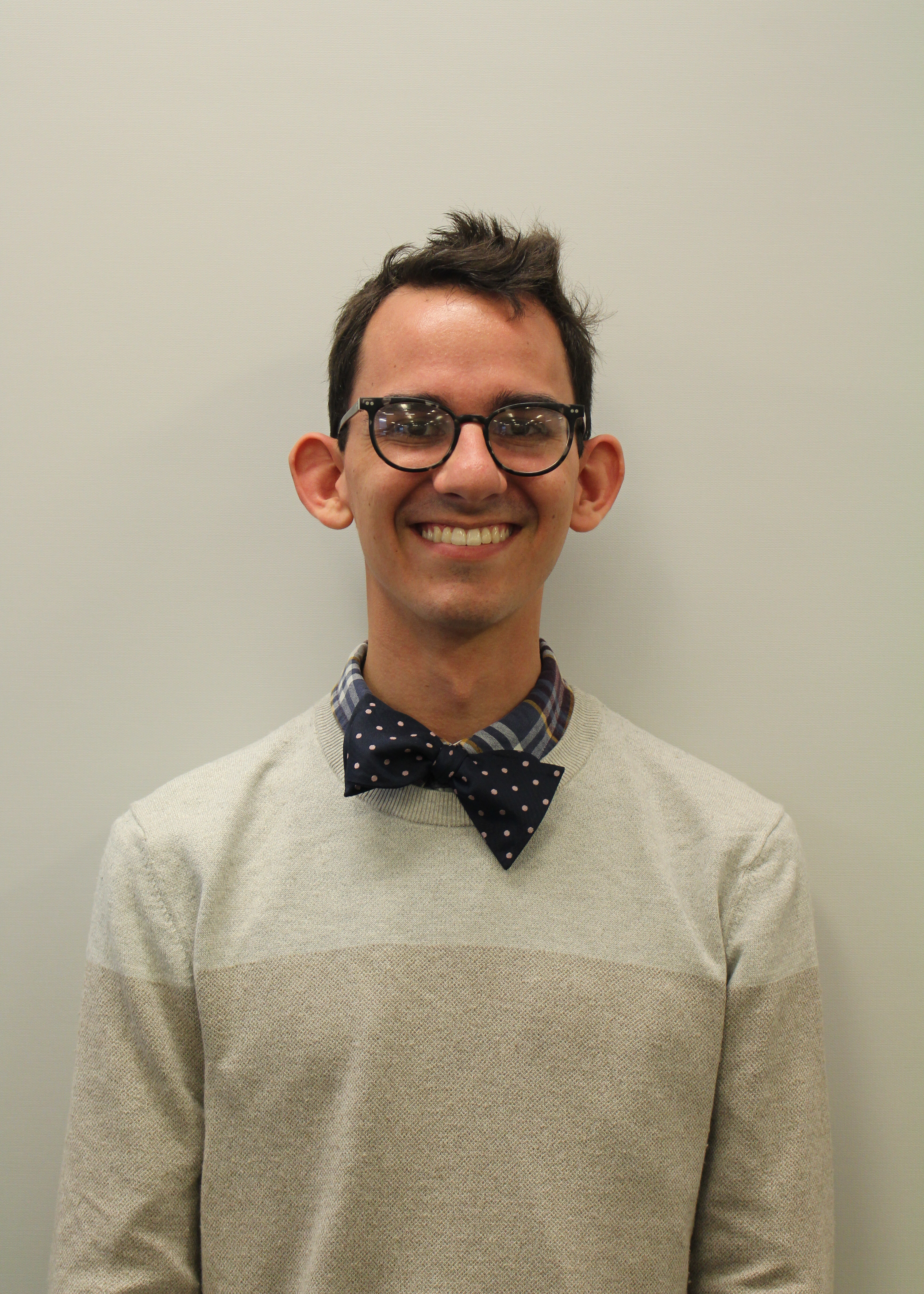 Matthew Fainor, '20, an IDEAS (Integrated Degree in Engineering, Arts & Sciences) major, worked on a cutting-edge research project for Lehigh this summer as an OSISoft intern in Philadelphia. The project, called the OSISoft Campus Metabolism Project, will help track Lehigh University resource usage to indicate where there is room for efficiency and maintenance improvements around campus. Read More
Survey Results: Where Do Students, Faculty, and Staff Stand on Environmental Views?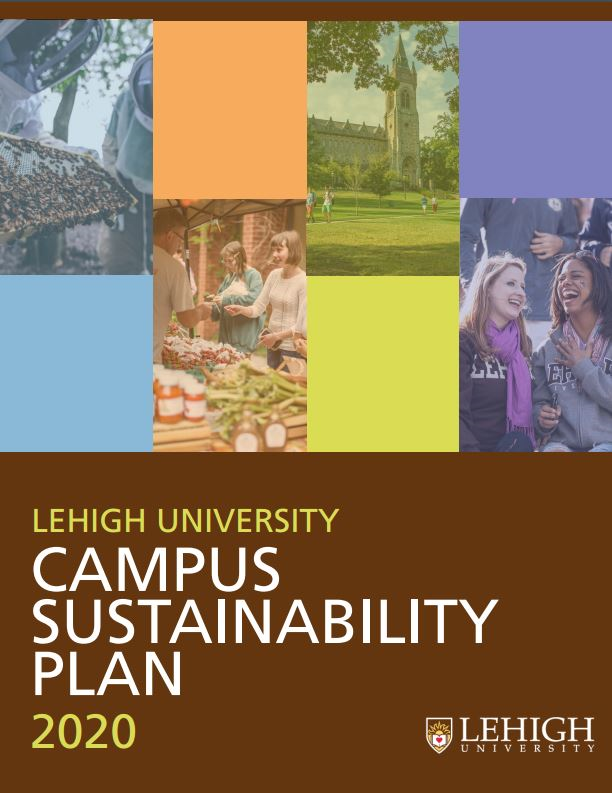 Over the course of the semester, Lehigh students, faculty and staff responded to an email survey administered by the Office of Sustainability in April 2018. The purpose of the survey was to gauge where Lehigh members stand on various topics related to the environment, the university's role in sustainability, and sustainable habits and behaviors. The results offered a glimpse into the views of 496 faculty and staff members as well as 339 current students. Read More
The Baker Institute: Bringing Ideas to Reality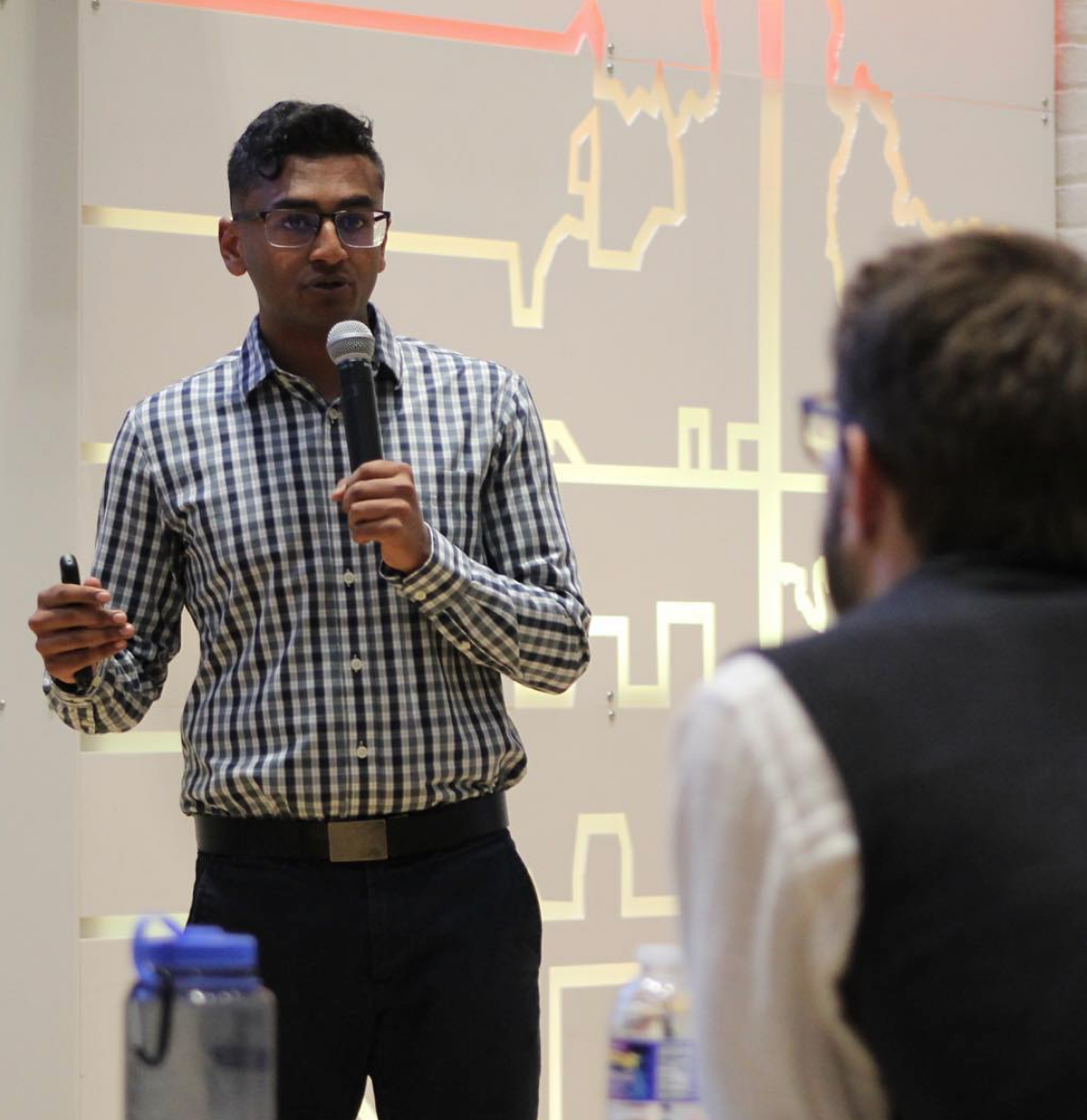 For those with a passion for problem solving and innovative design-thinking, Lehigh University sponsors the Baker Institute, an organization dedicated to helping transition your ideas from the drawing board to the real world! Be sure to check out The Hatchery, a program whose mission is to empower students through the lens of entrepreneurship. Applications for Summer 2019 are now live. Read More
Relaunching E-Waste Recycling Program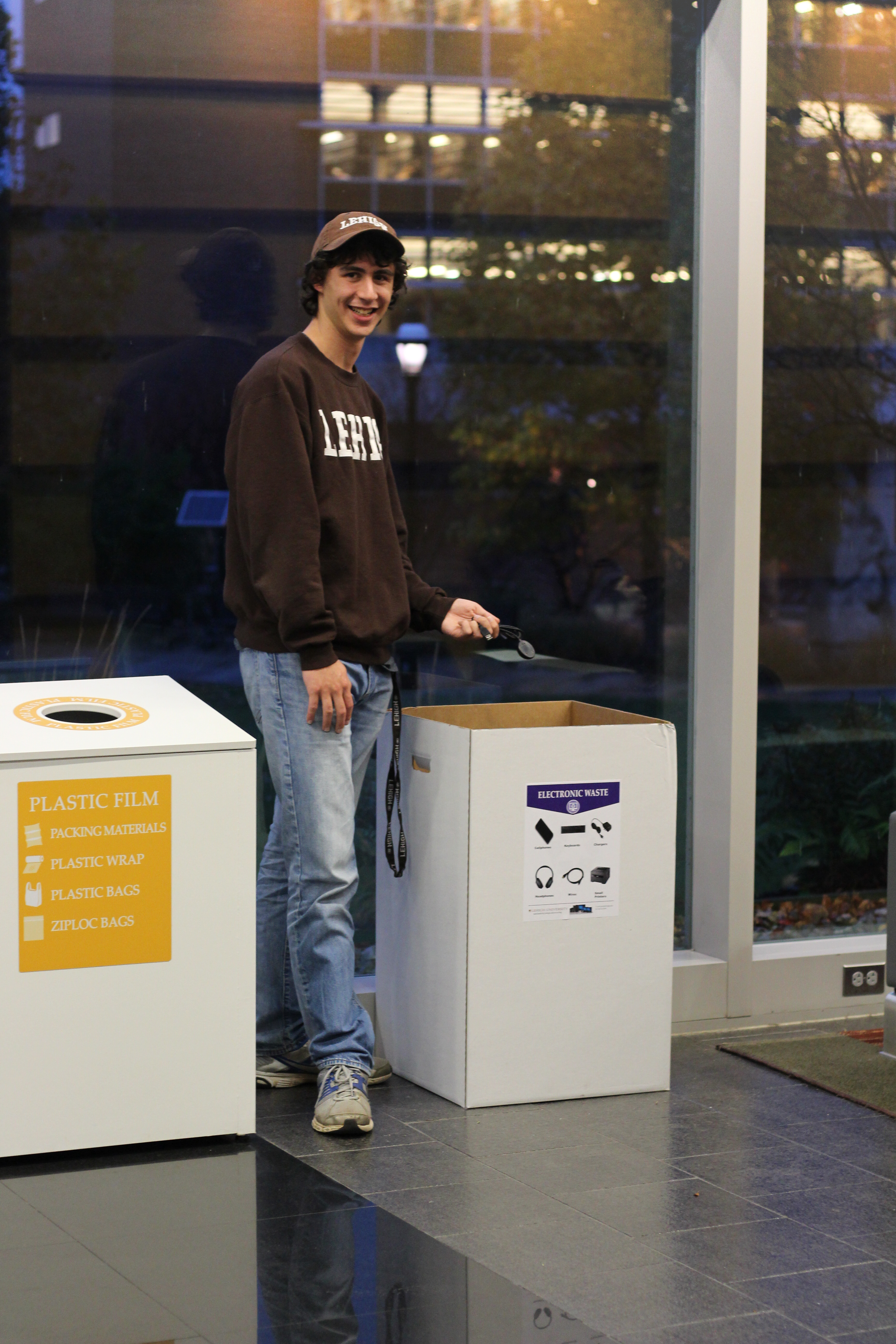 Through a Sustainable Initiatives Grant project designed by Jordan Wolman '21, Lehigh has expanded its electronics recycling to various locations across campus. Small electronic devices, such as wire, chargers, cell phones, small printers, and headphones can be dropped off at the E-waste bins free of charge! The E-waste recycling bins can be found at the Mail Center, STEPS, UC First Floor, and Taylor Gym. For larger items contact Glenn Strause (ghs2@lehigh.edu)
Apply for the STEPS & EI Summer 2019 Undergraduate Research Fellowship
Are you interested in conducting research on energy, environment, policy, economics or sustainability with a faculty member? Look no further. Applications for the STEPS & Environmental Initiative Summer Undergraduate Research Fellowship are now open through Friday, February 8th! Spend 10 weeks this summer working on a meaningful research project that you design and manage.
Learning Beyond the Classroom: Student Conference Participation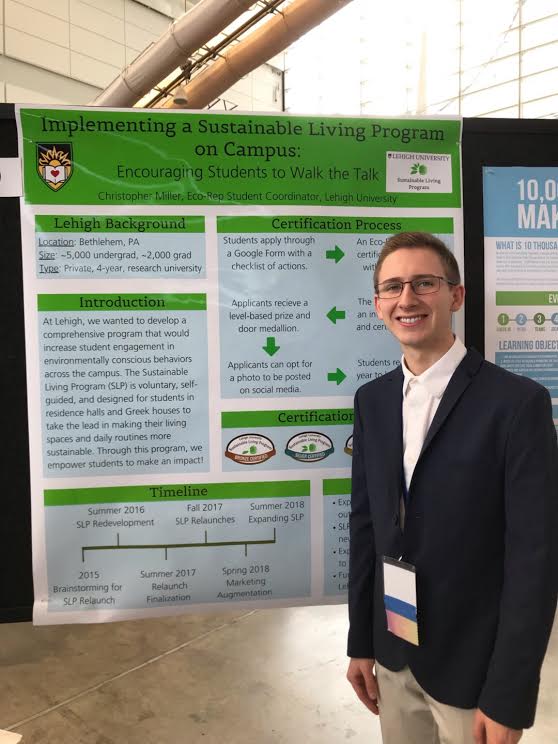 Lehigh students are consistently finding ways to explore and expand their interests in sustainability beyond the campus. Over the course of this semester, students from across disciplines have attended conferences focused on sustainability topics, where they have been given the opportunity to network with top innovators in their respective fields and develop professional skills by presenting their own research experiences. Read More
Lehigh Students Network With Alumni
At the end of September five Lehigh alums returned to campus to share their ideas and advice with students thinking of pursuing a career in the sustainability field. Hosted by the Office of Sustainability, Lehigh Alumni Sustainability Alliance, and the Center for Career & Professional Development, this event gave over 35 students the opportunity to build their professional skills and their network for life after Lehigh!
Lehigh Sustainability Council: Updating Missions & Values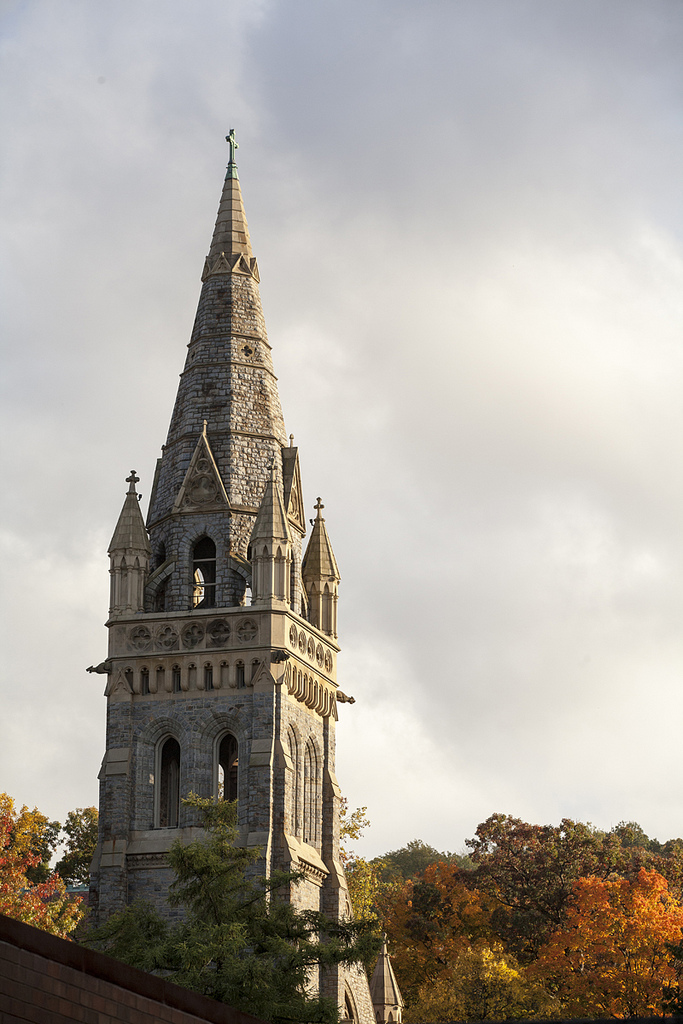 This past August, Lehigh Sustainability Council held a retreat for members to discuss and redefine LSC's mission and objectives. LSC's new official mission statement is to promote sustainability throughout Lehigh. The Council will build awareness, understanding, and a culture of sustainability on campus. LSC's main objective is to promote university-wide sustainability initiatives with a goal of improving and extending current programs or initiating new practices. Read More