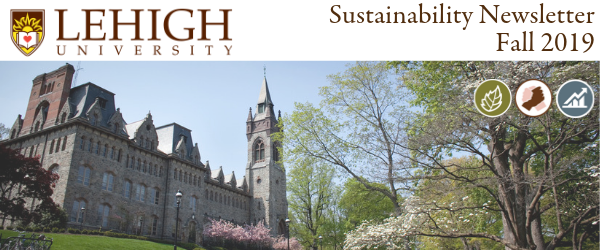 Sam Bencheghib Runs Across America for Plastic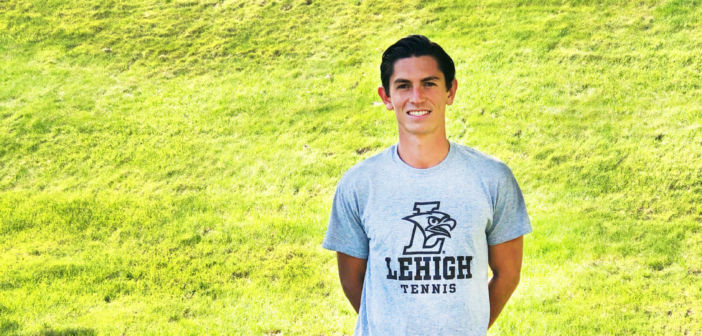 Recent Lehigh graduate, Sam Bencheghib, is in the middle of running from New York City to Santa Monica to bring awareness to plastic bottle usage and waste within the world. Motivated by his home country of Indonesia, Sam noticed that once clear and glistening oceans of Indonesia were now polluted with plastic. Sam trained for over 7 months and started running on July 26th and has committed to running 3000+ miles. Read more about Sam's journey here.
Sustainability Leadership and Innovation Institute Summer 2019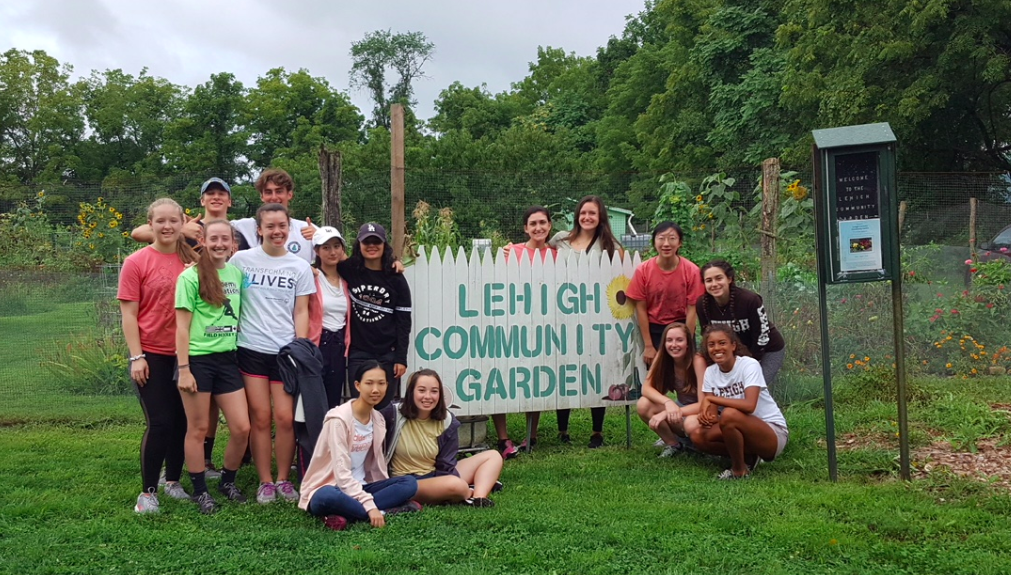 This past summer, Lehigh's Office of Sustainability held it's first Sustainability Leadership and Innovation Institute. This week-long program held in June, helped high school students develop their skills as environmental leaders of tomorrow. Students who participated had the opportunity for place-based experiences focused on sustainability, creative inquiry, and environmental innovation all while experiencing a week living at Lehigh. Using an entrepreneurial mindset and the United Nations Sustainable Development Goals framework, students created solutions to local sustainability challenges within a global mindset. Click here to read more. 
The Art of Environmental Activism: New Exhibition at LUAG features renowned artists Margaret and Christine Wertheim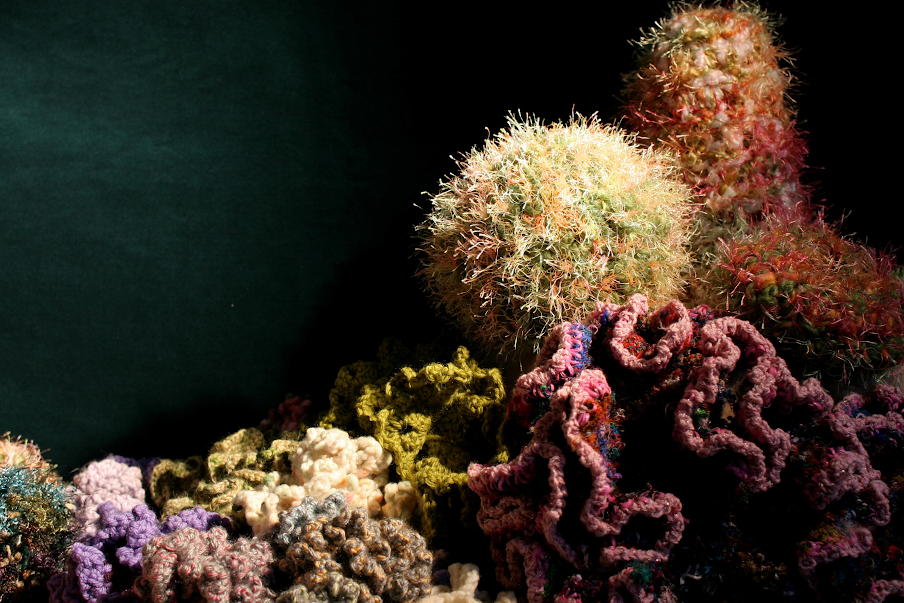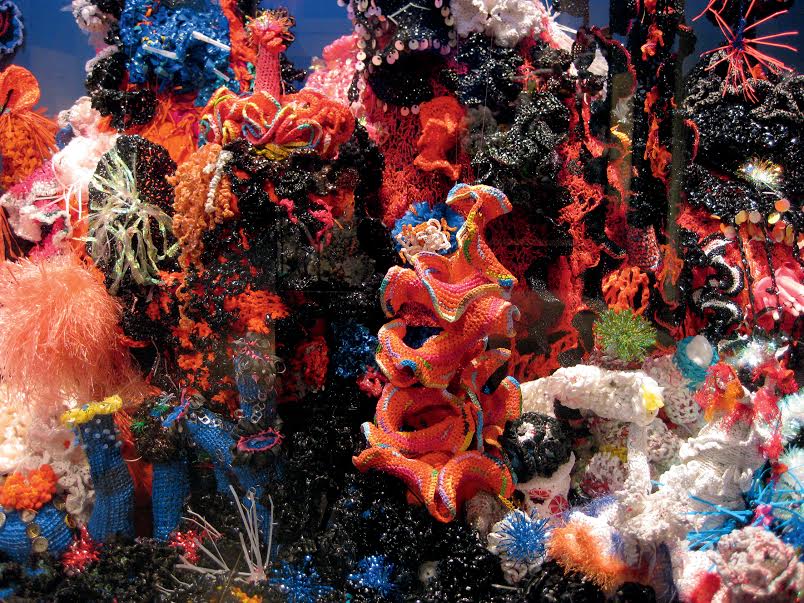 The Lehigh University Art Galleries (LUAG) are featuring and exhibition and programs this fall that brings together environmental activism, art, geometry, and community engagement. Crochet Coral Reefs by artists Margaret and Christine Wertheim and the Institute for Figuring will be on view in the Main Gallery from Septemeber 12 to Decemeber 7th, and will provide a forum for a range of workshops, discussions, events, and artmaking for the campus and local communities. Click here to read more about this exhibit. 
Campus Sustainability 2020 Plan Update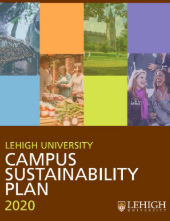 In Lehigh's Campus Sustainability Plan 2020, one of the goals was to extend the Eco-Rep Leadership Program to reach 100% of undergraduate and graduate students by 2020. Through this educations peer-to-peer program, Eco-Reps foster sustainable behavior change among their peers. The Eco-Rep Leadership program has been restructured to help reach this goal. To learn more about the restructuring of Eco-Rep Leadership Program to help reach 100% peer-to-peer relations, click here. 
Energy Conservation Month Reminder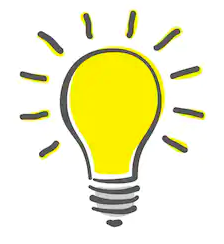 Energy Conservation Month is a campus-wide challenge throughout the month of November to encourage members of the Lehigh community to be conscious of their energy consumption, commit to adapting new energy-saving behaviors, and to engage with peers and coworkers on the topic of energy conservation. Be on the lookout for energy-related events being held throughout the month of November and be sure to sign the Energy Pledge! By signing the pledge, you will be automatically entered into a raffle for a chance to win numerous prizes! 
Office of Sustainability has moved locations!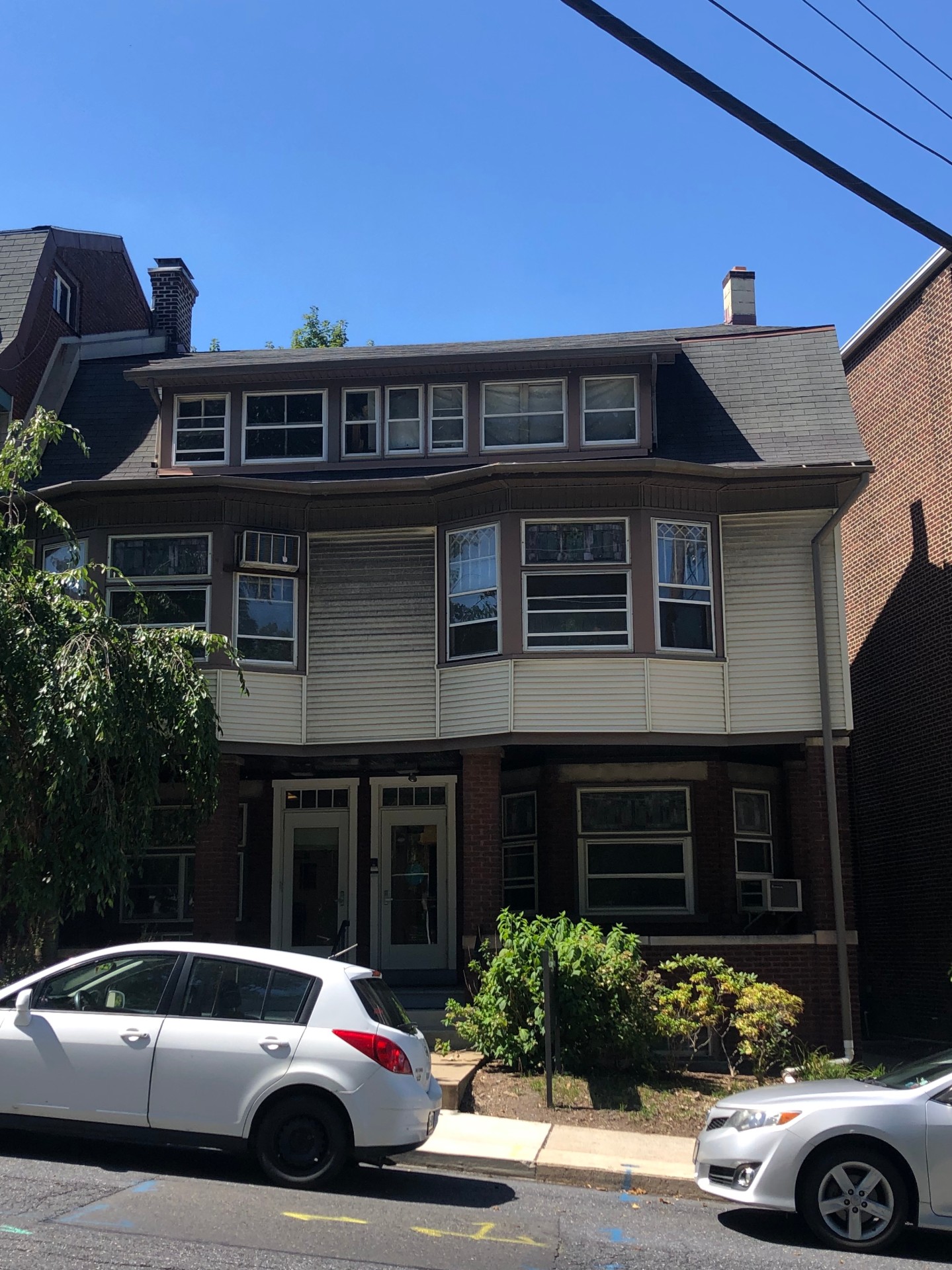 Lehigh's Office of Sustainability has moved locations! Previously located throughout the STEPS Academic building, our new home is 516 Broadhead Avenue. The office has a lounge, workspaces, and a kitchenette. If in between classes you want to stop by and hang out, have a snack, or do some work, come on it! Meet our Sustainability Program Manager Audrey McSain, our graduate assistants, Maddy, Nadine, and Olivia, or meet some of our Eco-Reps and our office assistants. Stop by to relax and learn more about sustainability at Lehigh.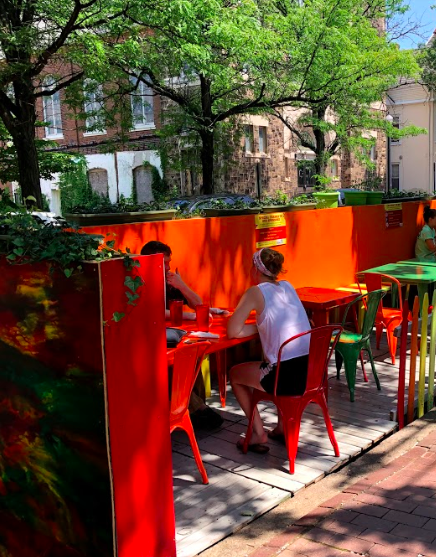 A colorful interlude for those who travel through South Bethlehem has been built on Fourth Street. A pop-up parklet outside the Roasted Restuarant built by Lehigh's Engineers Without Borders outreach committee and Professor of Practice Karen Beck Pooley's Lehigh Valley Parklets team. This colorful parklet, a sidewalk extension that fits within two city parking spaces and strives to improve pedestrian and customer experiences, will be in place until October 31st. Those who built it hope it attracts more people to the Southside, especially students, staff, and faculty from Lehigh.