The Sustainability Tracking, Assessment & Rating System™ (STARS) is a self-reporting tracking and rating system for sustainability performance at colleges and universities.  Colleges and universities reporting to STARS can earn credits and points to achieve bronze, silver, gold, or platinum rating by demonstrating efforts in sustainability in four major categories: Academics, Engagement, Operations, and Planning & Administration.  Lehigh submitted its third report to STARS in November 2017, and received a silver rating.  Lehigh's submission included two best practices for universities - one was for sustainability planning and one was for the solar array that was installed at the Lehigh Community Garden.  This was part of a great student, faculty/staff collaborative project.
Read some of the highlights from Lehigh's 2017 STARS report: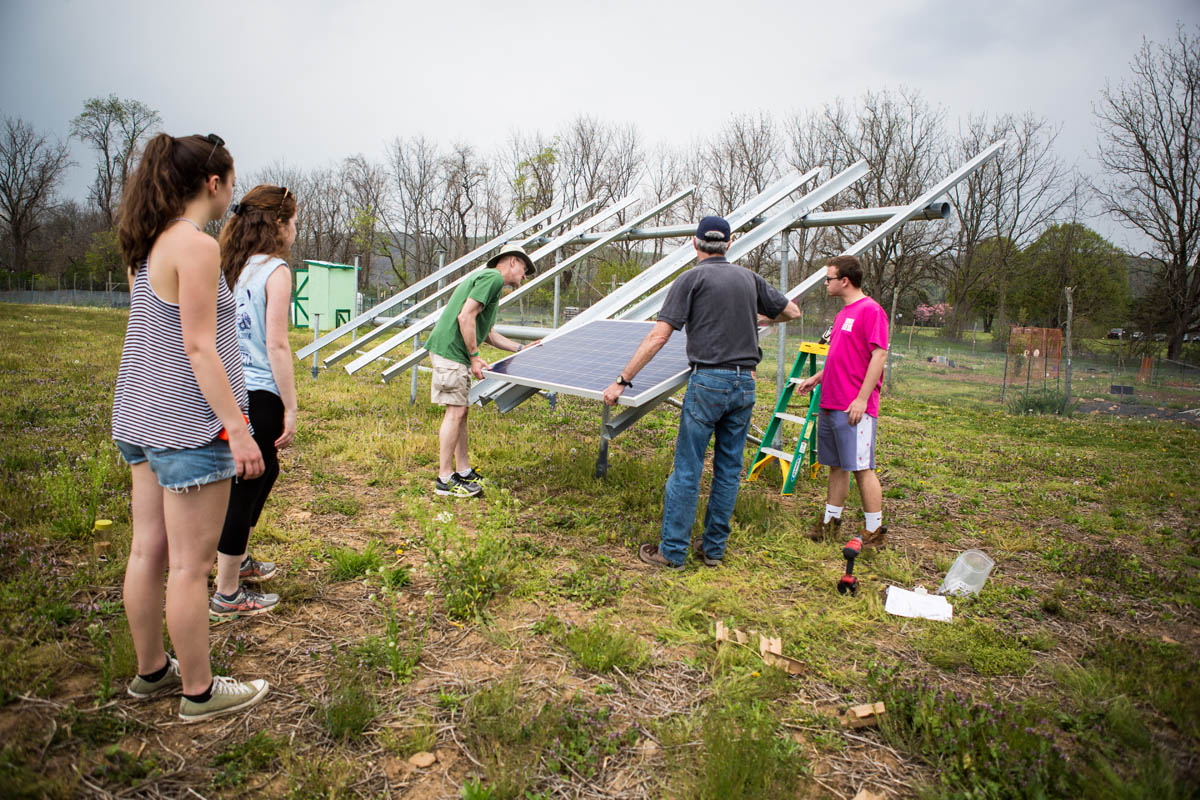 Academic Experience - Faculty, staff, and students utilize the campus as a living laboratory to identify opportunities and apply innovative approaches to reach ambitious goals.  Lehigh is also actively coordinating and integrating sustainability education and communication in the classroom.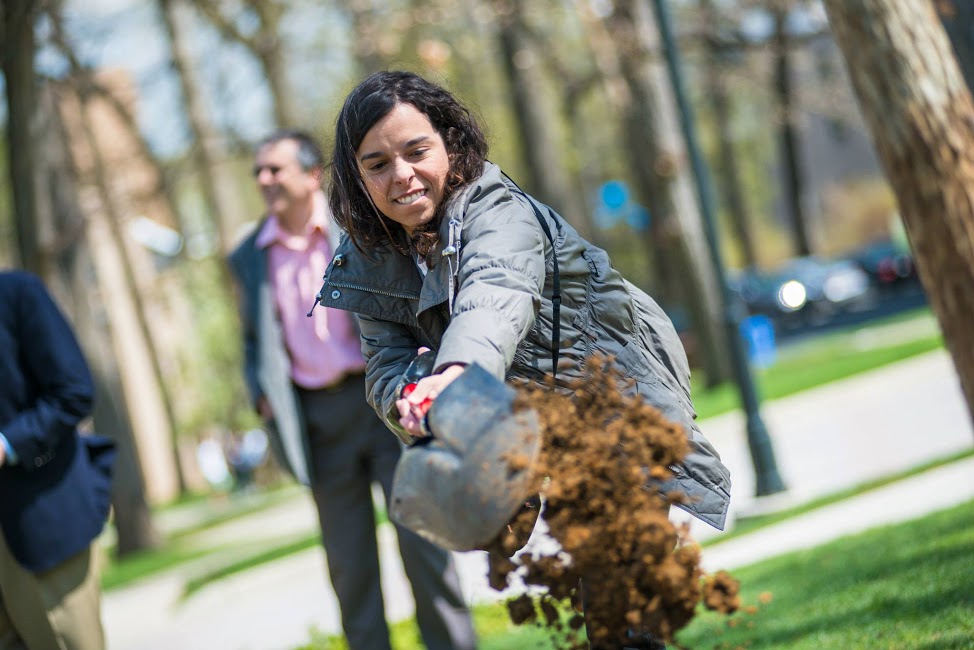 Engagement - Students seek to enrich their academic experience by deepening their understanding of current topics while also embodying this knowledge in their daily life. Lehigh identifies sustainability issues as highly relevant in today's society and promotes learning opportunities through a series of co-curricular activities.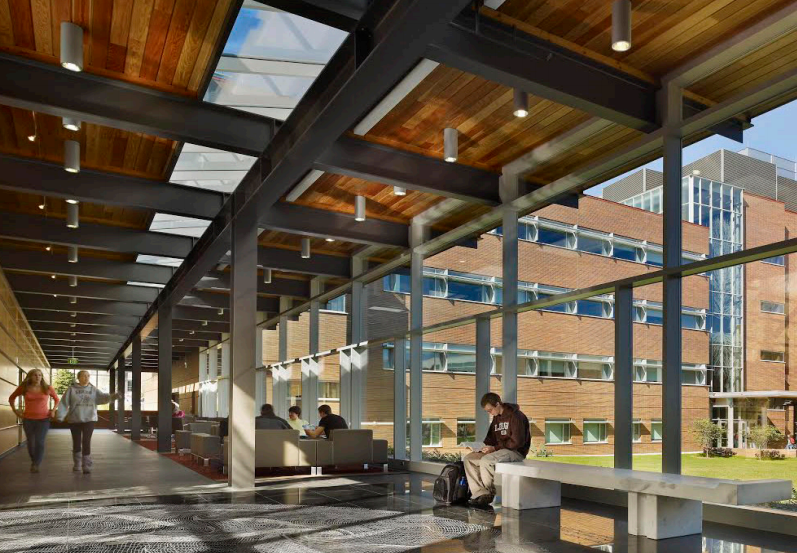 Operations - Lehigh can positively impact the campus environment as well as the surrounding community by managing relevant aspects of institutional operations.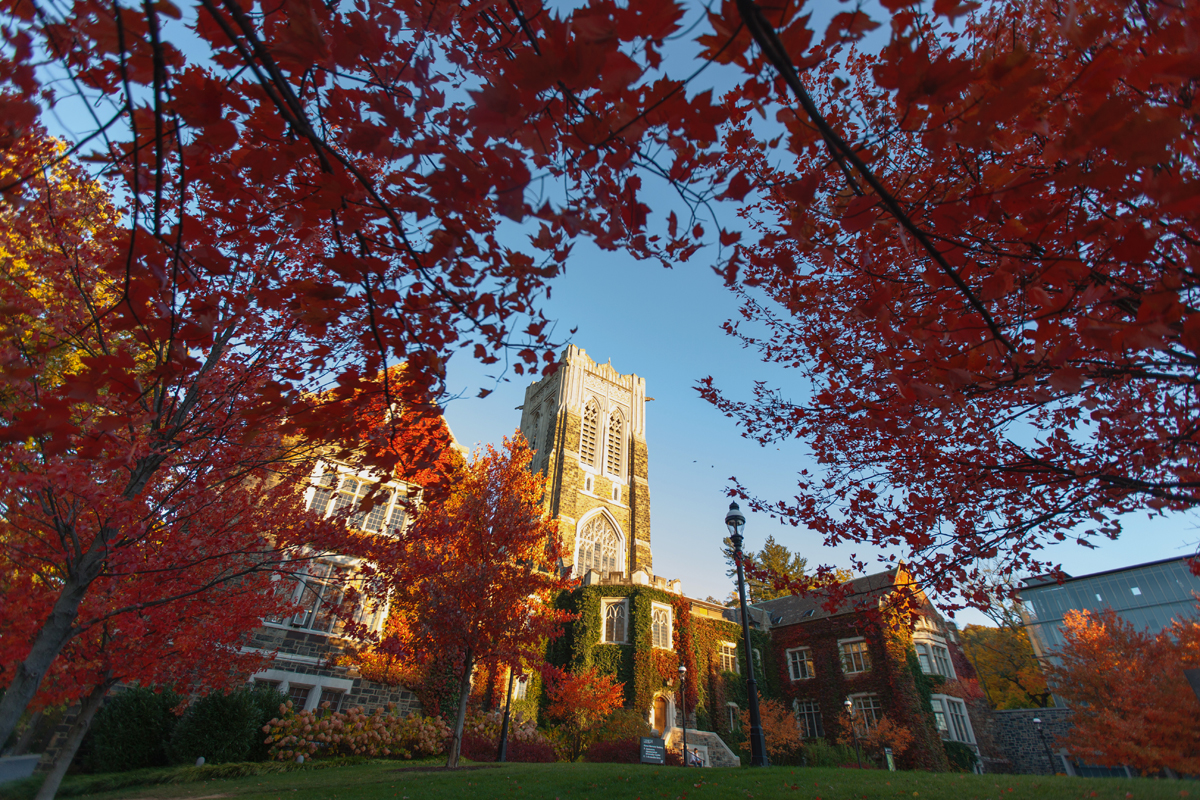 Planning & Administration -By dedicating full time staff members to developing sustainable governance goals, we foster diversity and equity in an inclusive community, where all students and faculty can participate in a governance body. 
Credits

To view more information on the individual credits, view the STARS Technical Manual here.
Lehigh's 2017 STARS Report Points Overview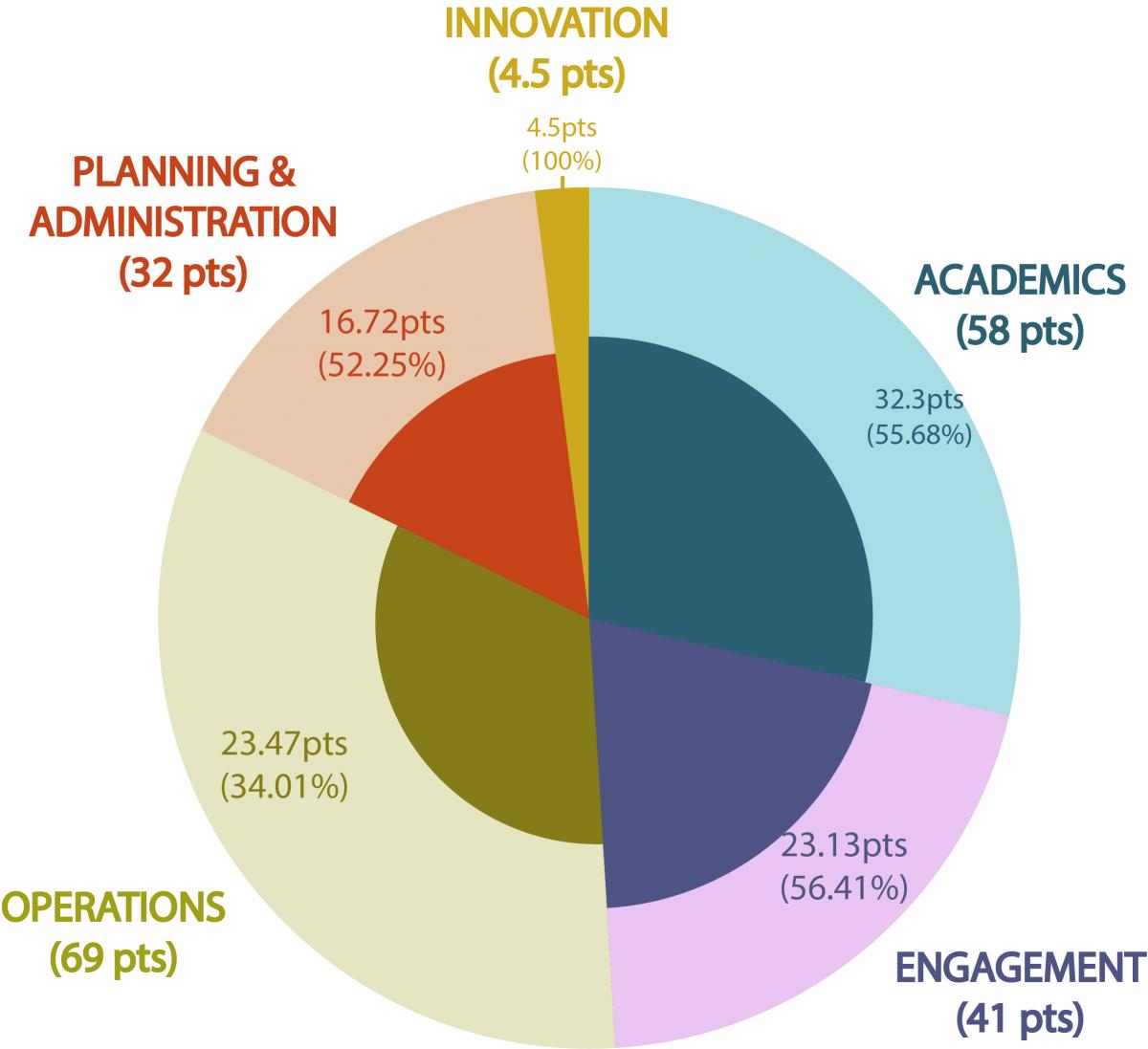 View our full 2017 STARS report here.