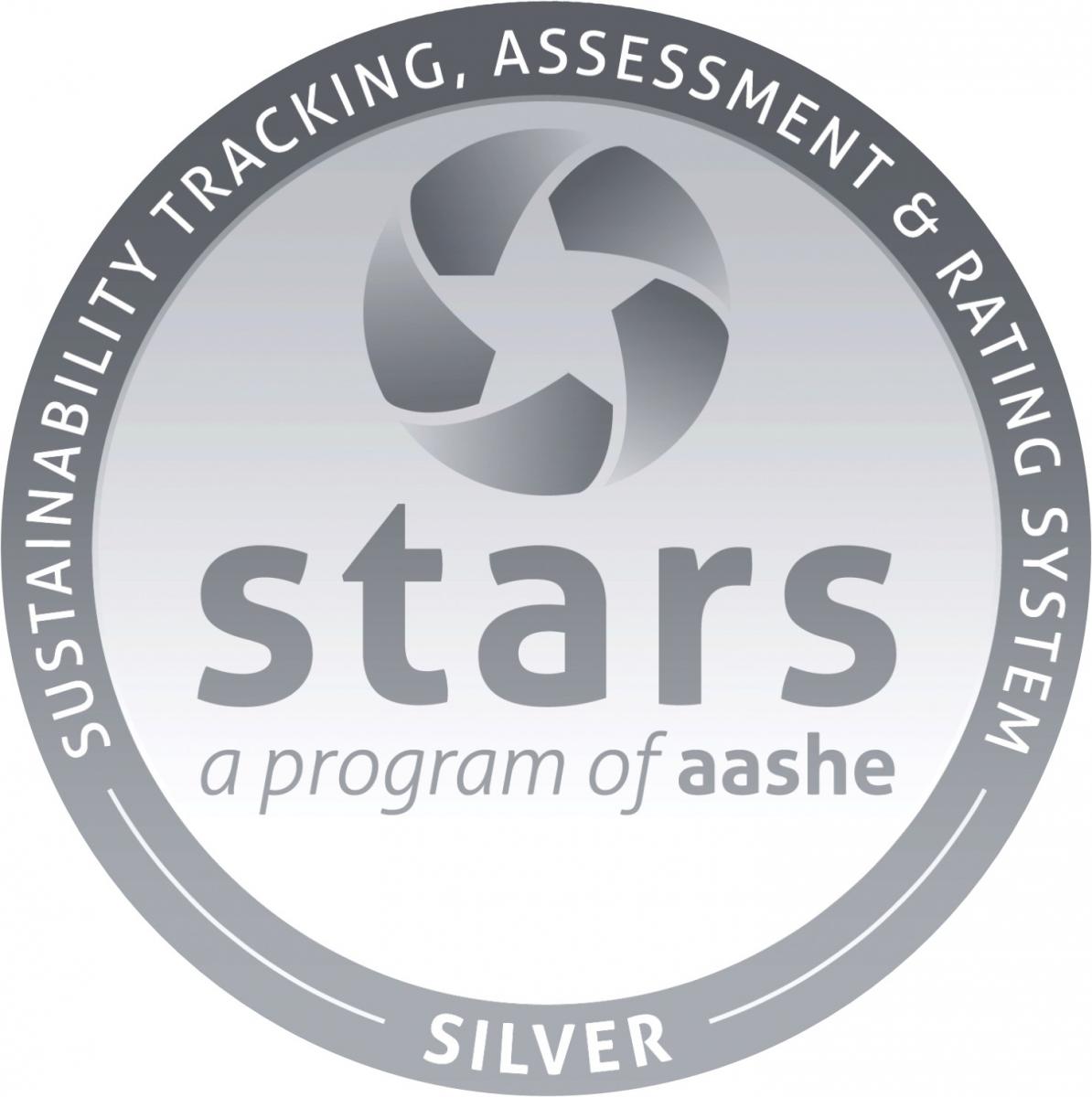 The Sustainability Tracking, Assessment & Rating System™ (STARS) is a self-reporting tracking and rating system for sustainability performance at colleges and universities.  Colleges and universities reporting to STARS can earn credits and points to achieve bronze, silver, gold, or platinum rating by demonstrating efforts in sustainability in four major categories: Academics, Engagement, Operations, and Planning & Administration.  Lehigh submitted its second report to STARS in July 2016, and received a silver rating.  This is an improvement from Lehigh's initial rating of bronze in 2015! 
Read some of the highlights from Lehigh's 2016 STARS report:                                       
Academic Experience
 - Faculty, staff, and students utilize the campus as a living laboratory to identify opportunities and apply innovative approaches that reach ambitious goals.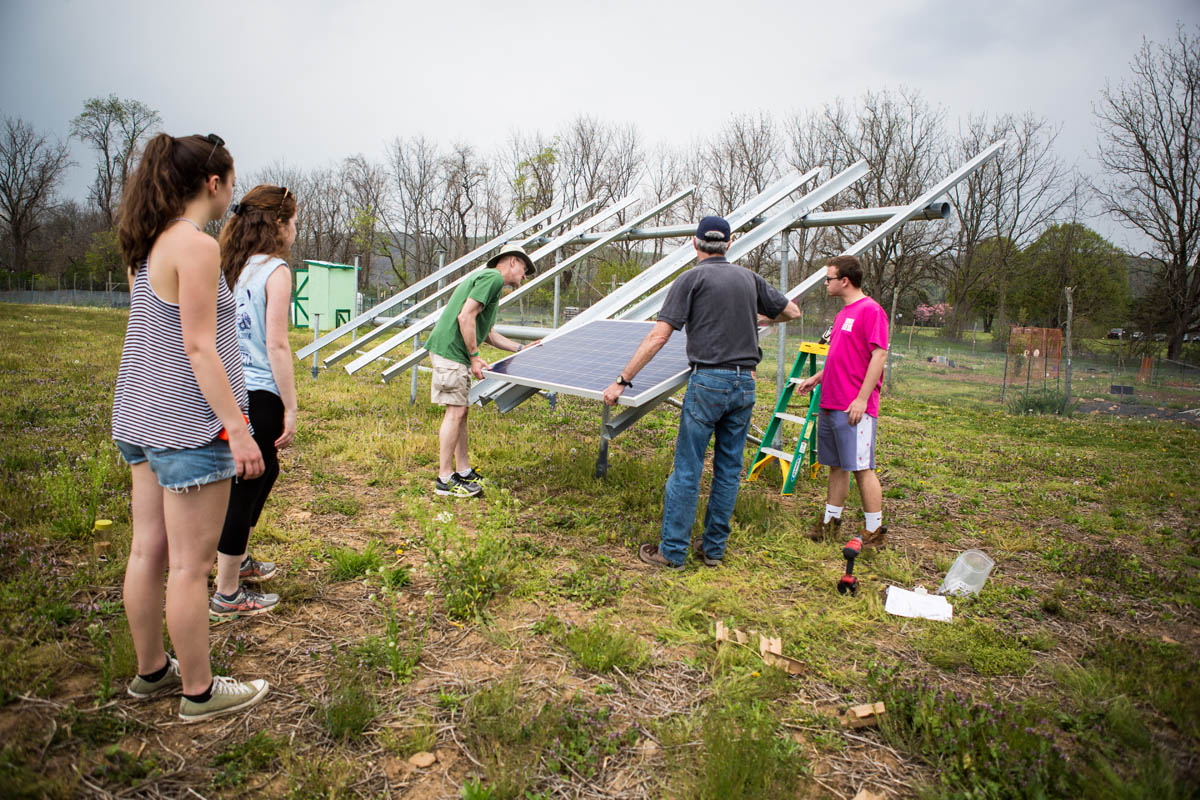 Engagement
 - Lehigh envisions positive, meaningful, and reciprocal engagement and aims to embrace diverse perspectives and experiences throughout campus and the surrounding community.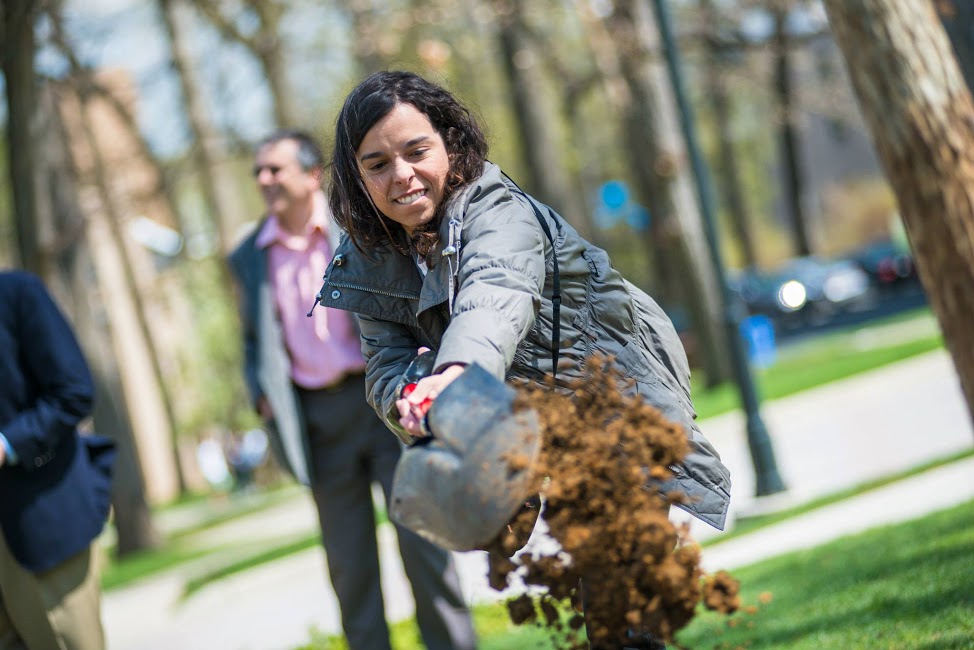 Operations
 - Lehigh is taking action to increase efficiency, reduce emissions, and maximize capital investment, thereby enhancing the overall well-being of the university and community.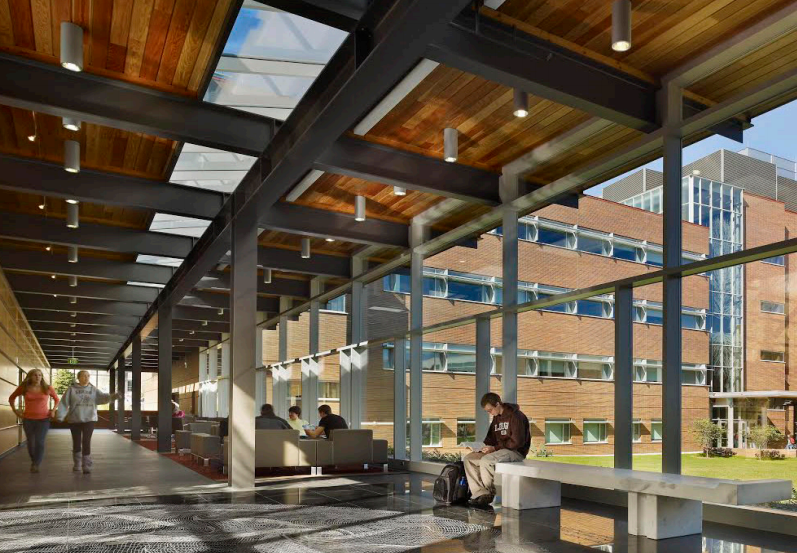 Planning & Administration
 -Lehigh is committed to the integration of sustainability principles in the cultural fabric of the university including the institutional structure, policies, programs, and resources.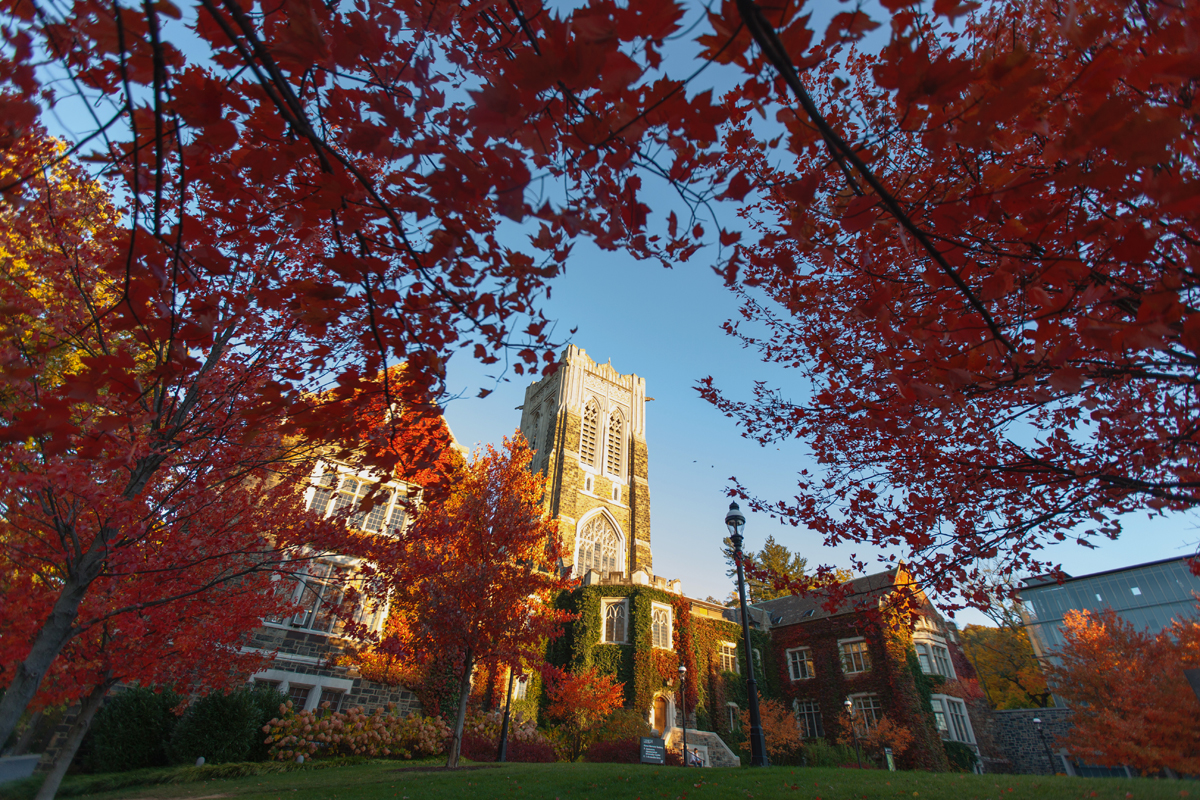 Credits

To view more information on the individual credits, view the STARS Technical Manual here.
Lehigh's 2016 STARS Report Points Overview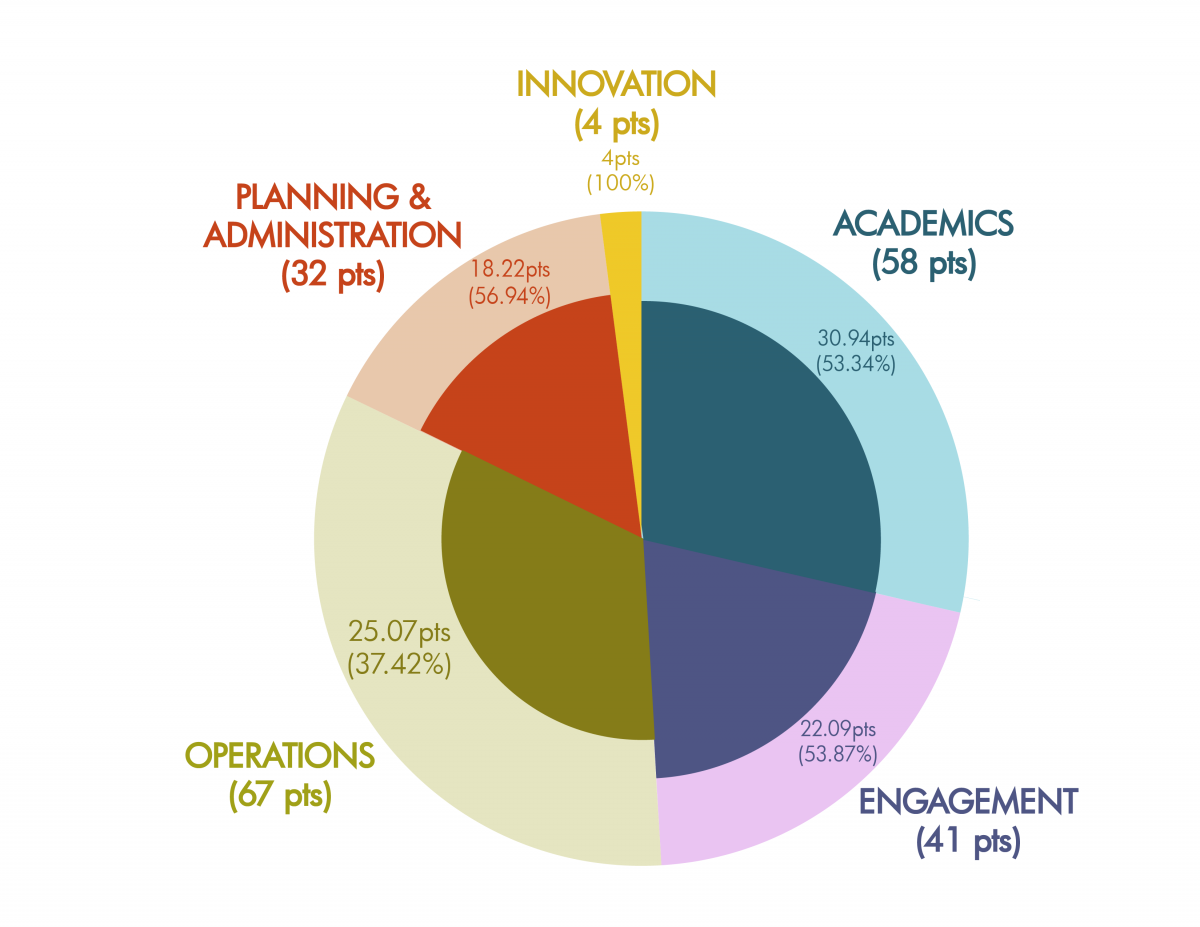 View our full STARS report here.