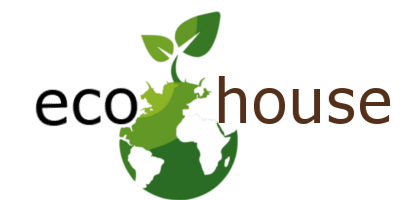 Advisor: Delicia Nahman (Sustainability Officer, Business Services)
Community Coordinators: Kevin Augustyn & Connor Burbridge
Eco House unites a community of students with a passion for sustainable engineering. As a close knit community sharing similar interests, the Eco House community plans to apply knowledge they have obtained from their studies to hands-on engineering projects in which they work as a team to exercise and expand upon their engineering skills to contribute to environmental awareness. Projects will include hosting campus speakers, building rockets, utilizing a solar shed and composting program, and making physical improvements to their house in order to minimize their impact on the environment. Members of the community hope to collaborate with other campus organizations, such as EcoReps and Green Action, in order to engage the Lehigh community in sustainable programs.
The Eco House community will be housed in Warren Square D.
About Live Lehigh Communities:
Students in the Live Lehigh program live in residential communities centered on a shared interest. The Live Lehigh communities are developed by students and open to second-, third-, fourth- and fifth-year students.
As part of the Live Lehigh Upper Class Program, you can:
Develop a strong academic and social connection to Lehigh University and the surrounding community;

Create a meaningful theme and a clearly communicated purpose or mission for your residential communities;

Promote your mission through programs and activities; and

Enhance the overall residential experience and greater Lehigh community.
For more information about the Eco House, click here.