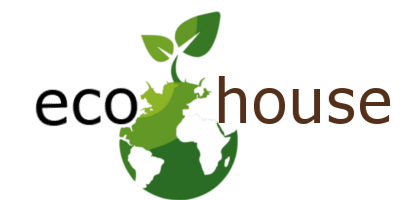 Advisor: Katharine Targett Gross (Sustainability Officer, Office of Sustainability)
Community Coordinators: Kate Marina and Emma Neary
Gryphons: Sophia Mayone and Susan Westman
The Eco House is a place where students create the future. This inclusive community is centered around living sustainably, both environmentally and socially. With projects like composting, rain water collection, hydroponics in the greenhouse, and a permaculture garden, students are constantly engaged in reducing their impact on the external environment while simultaneously providing for the needs of the community. House dinners with fresh produce create a unique bond among residents who are always there to talk about difficult issues and help each other through hard times. The Eco House is a living laboratory for exploring new ways of building community and organizing production to create the change the residents want to see in the world.
The Eco House community will be housed in Warren Square D.
About Live Lehigh Communities:
Students in the Live Lehigh program live in residential communities centered on a shared interest. The Live Lehigh communities are developed by students and open to second-, third-, fourth- and fifth-year students.
As part of the Live Lehigh Upper Class Program, you can:
Develop a strong academic and social connection to Lehigh University and the surrounding community;

Create a meaningful theme and a clearly communicated purpose or mission for your residential communities;

Promote your mission through programs and activities; and

Enhance the overall residential experience and greater Lehigh community.
For more information about the Eco House, click here.