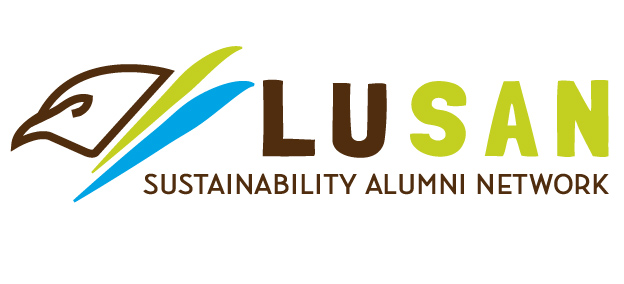 The Lehigh University Sustainability Alumni Network provides a means for alumni, faculty, students, and staff to make connections to interesting individuals and organizations through their mutual interests and commitment to sustainability. The group's mission is to generate a network of individuals and organizations that will advise the University of the most effective strategies and programs required to be a continuing resource for sustainability professionals.
Goals of Group
-  To foster the development of a Lehigh alumni network that connects alumni, faculty, students and staff through a mutual interest and commitment to sustainability.
 
-  To enhance the opportunity for Lehigh students and alumni to enter and advance their careers in sustainability-focused and sustainability-related industries.
 
-  To strive to contribute to the on-campus academic and operational goals of the University through experiential learning opportunities.
 
-  To generate interdisciplinary connections that strengthen the reputation and support the mission and goals of Lehigh University.
If you are a Lehigh alumnus interested in sustainability and would like to become a member of the alumni network, contact Eric Weiss, '14:
Email: ebw214@gmail.com
Phone: (413) 265-5005