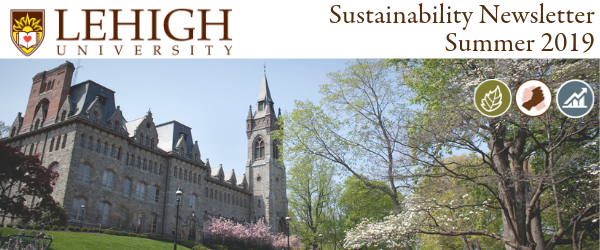 Staff Spotlight: Opening Doors for Students, Faculty, and Staff to Engage on a Global Basis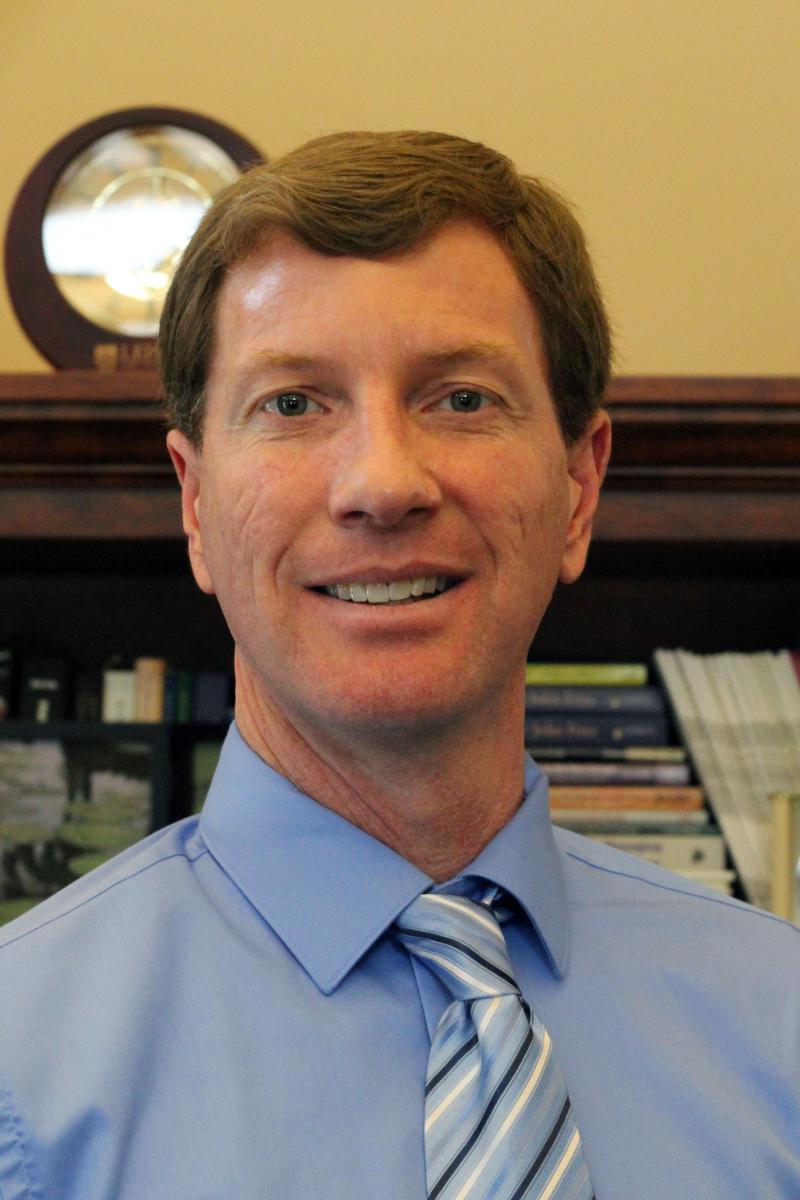 At Lehigh, we are fortunate to belong to a community that is committed to creating not only a sustainable environment, but also one that is diverse, global, and inclusive.  Bill Hunter, the Director of Fellowship Advising and UN Programs is tasked with creating opportunities for students, staff and faculty to engage directly with global decision makers.  He also works with Lehigh's high-potential students to identify scholarships and related opportunities.  Read More. 
---
Lehigh Alumna Named in Top 100 World's Most Influential People in Climate Policy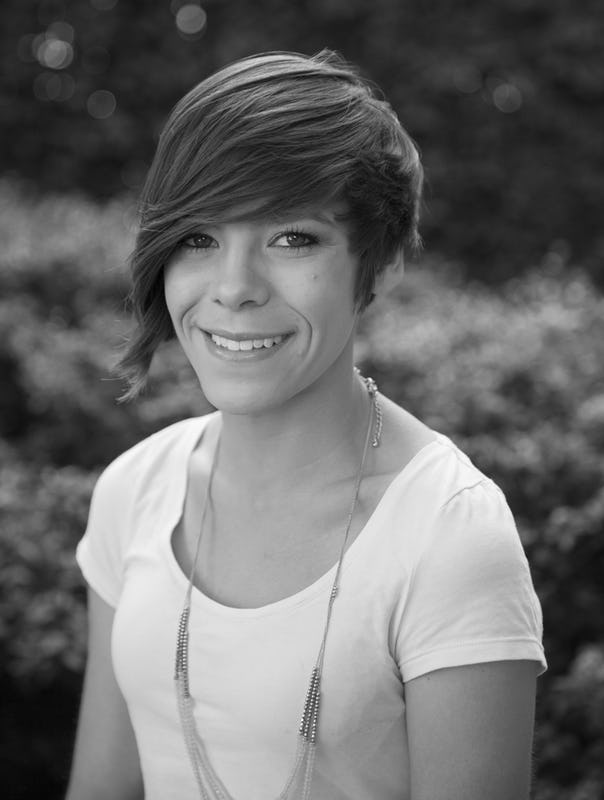 Victoria Herrmann '12, President and Managing Director of The Arctic Institute was recently named one of Apolitical's Top 100 World's Most Influential People in Climate Policy. This list celebrates individuals in various professions including politicians, civil servants, academics, and activists.  As more people are demanding that cities, states, and nations take action on climate, it is important to support those individuals, like Victoria, who are helping to lead the way toward climate policy change.
Inaugural Sustainability Leadership Summit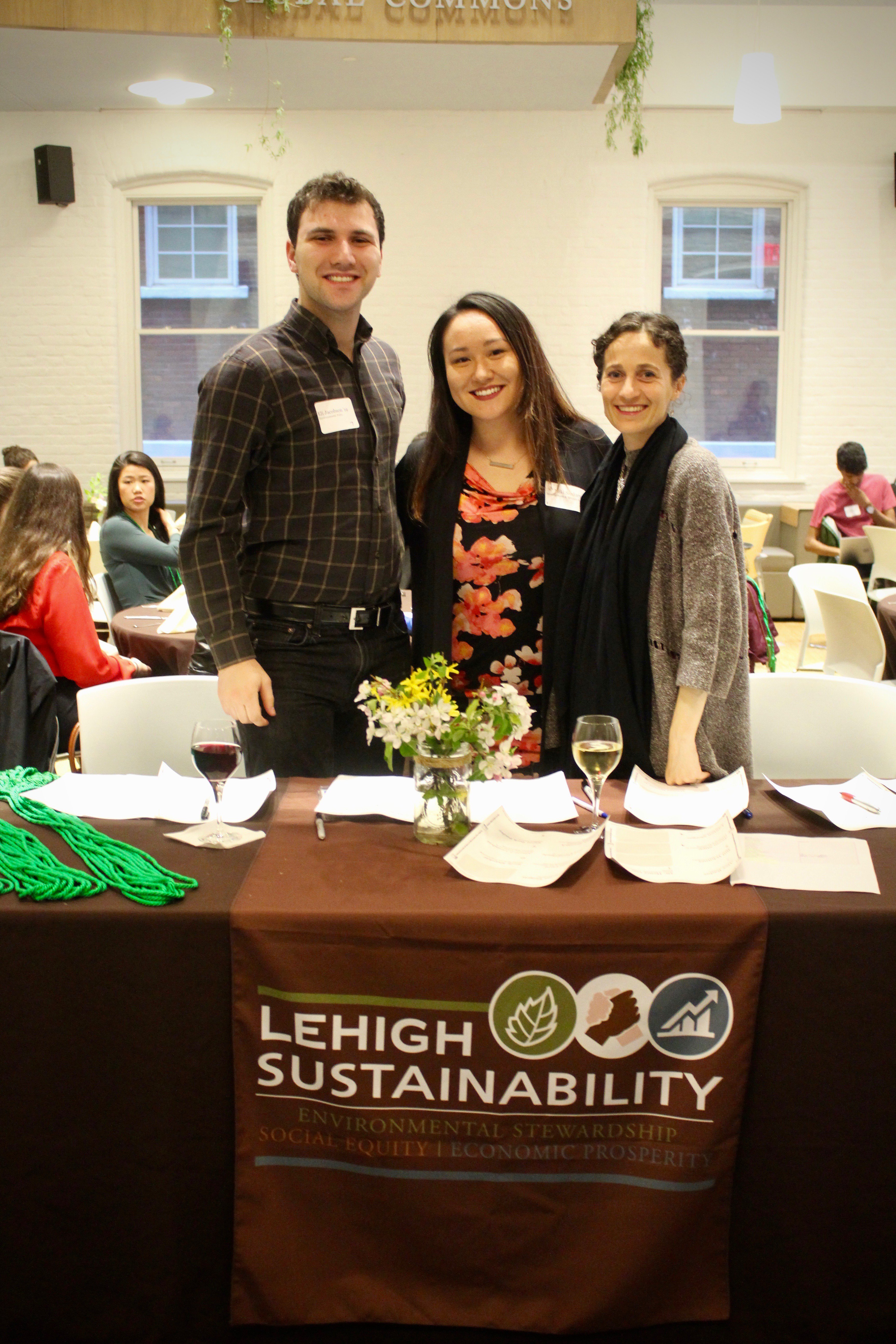 On April 26th, the Lehigh Sustainability Council, in collaboration with the Office of Sustainability, hosted the inaugural Sustainability Leadership Summit. This dinner event provided an opportunity for campus community members working on sustainability issues to come together, celebrate progress and accomplishments, and ignite dialogue for how to further address sustainability leadership and innovation challenges at Lehigh and beyond.  Read More
Bethlehem Farmers' Market is Back for the Season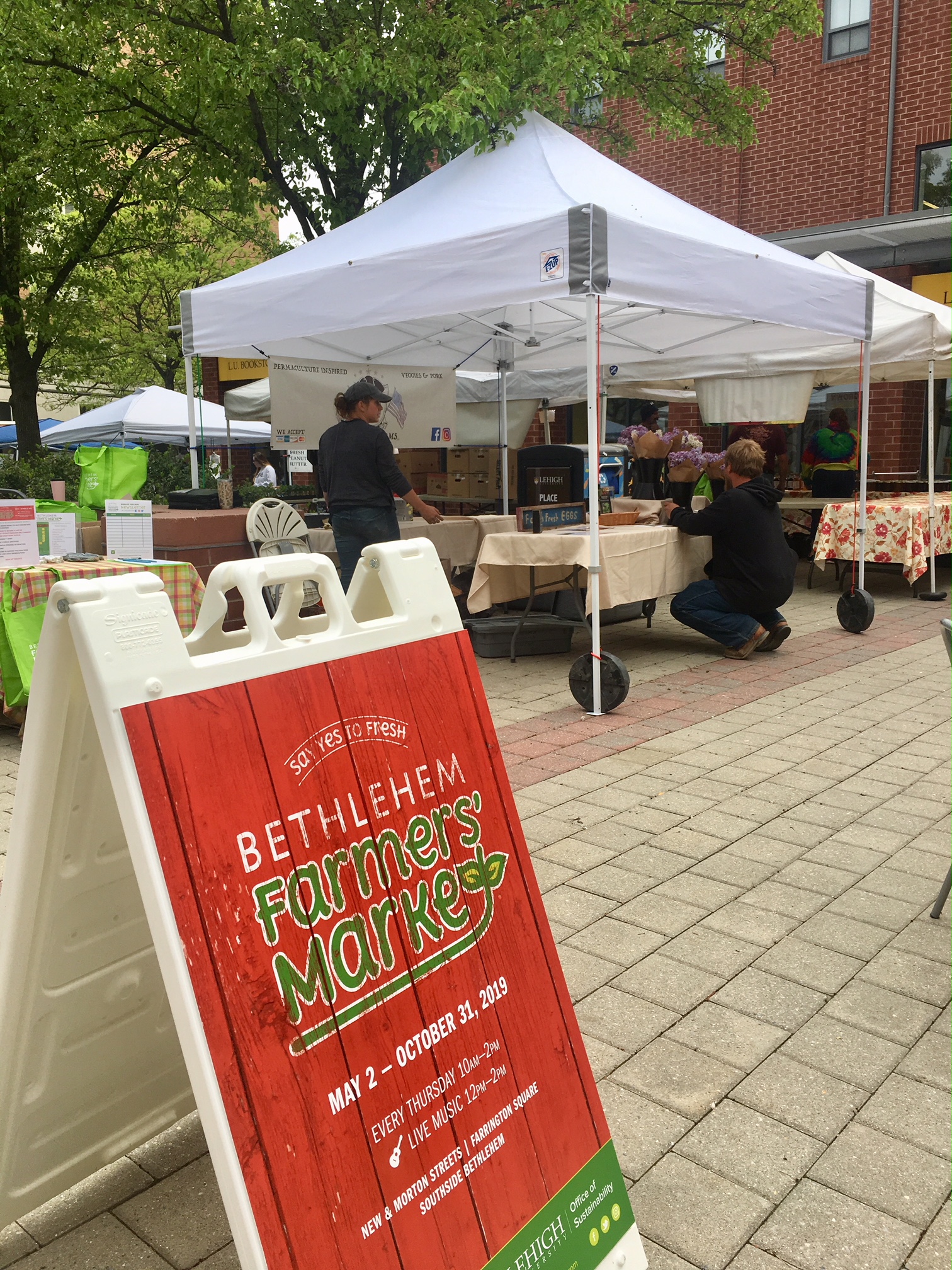 On May 2, the
 

Bethlehem Farmers' Market returned for its 13th season! This year, the market hours will be 10am - 2pm and it will be housed within the Office of Sustainability. Stop by Farrington Square every Thursday for lunch, live music, and the freshest local produce in town! In addition to produce, this year's vendors will be offering: breads and pastries, peanut butter, kombucha, breakfast food, granola and protein bars, smoothies, herbs, chicken and pork, eggs, flowers, take and heat meals, and more.
2018-2019 Real Food Challenge Progress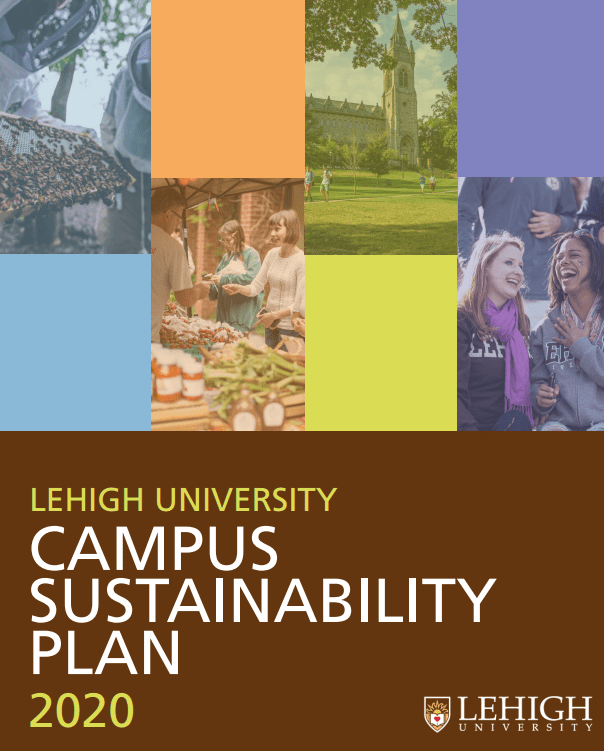 The Real Food Challenge is a collaboration between the Office of Sustainability and Lehigh Dining Services to shift 20 percent of Lehigh's existing university food budget away from industrial farms and junk food and towards local/community-based, fair, ecologically sound and humane food sources—what we call "real food"—by 2020.  Read More.
Call for Student Leaders!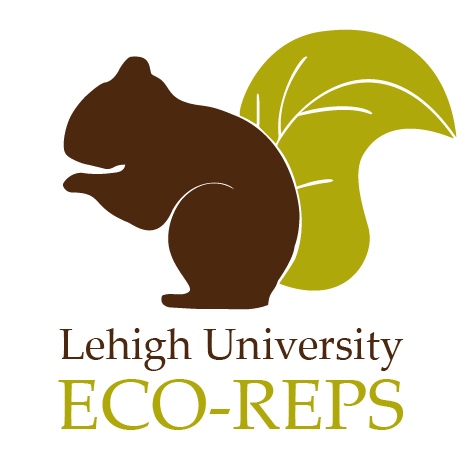 The Eco-Rep Leadership Program will be accepting Building and Hall Eco-Rep applications from incoming first year and returning students for the 2019-2020 academic year from June 17th - July 1st.  Click here for more information!