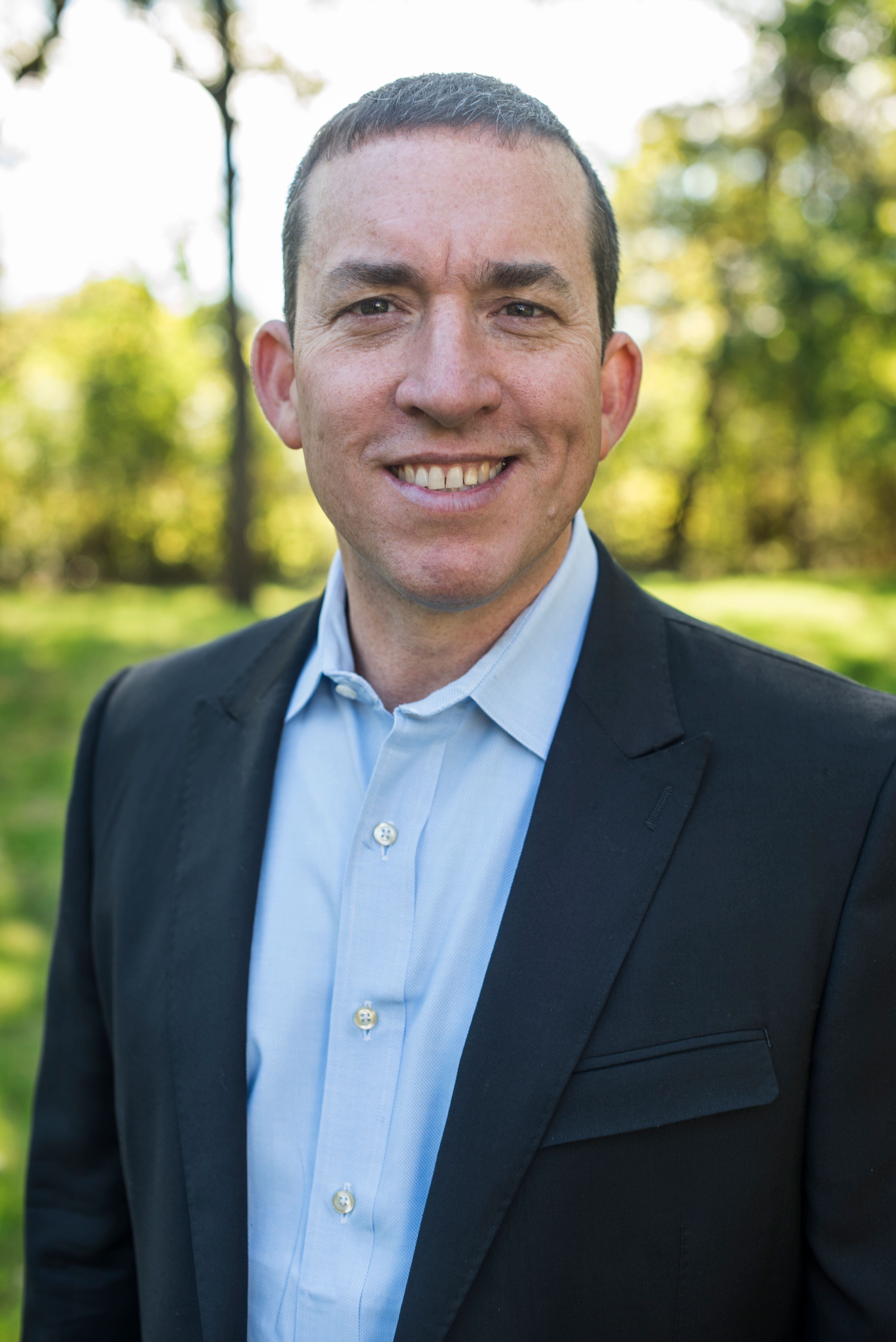 Is it possible to revolutionize the produce supply chain in the United States? We interviewed Paul Lightfoot, '92, a healthy and sustainable food zealot and the Chief Executive Officer of BrightFarms, a company that is transforming the U.S. produce supply chain by creating the first national brand of local produce. The produce is grown in the same communities where it's consumed -- resulting in food that's fresher, tastier, and better for the environment. We wanted to find out how BrightFarms does it. Here's what Lightfoot told us:
Q1: How did BrightFarms come to be?
The inspiration for BrightFarms began with my desire to improve the efficiency of the produce industry by growing fresh, local produce, nationwide. My background is in maximizing efficiencies of supply chain systems that bring goods to stores, and when I followed this passion into the food industry, I saw that our current produce system was incredibly inefficient.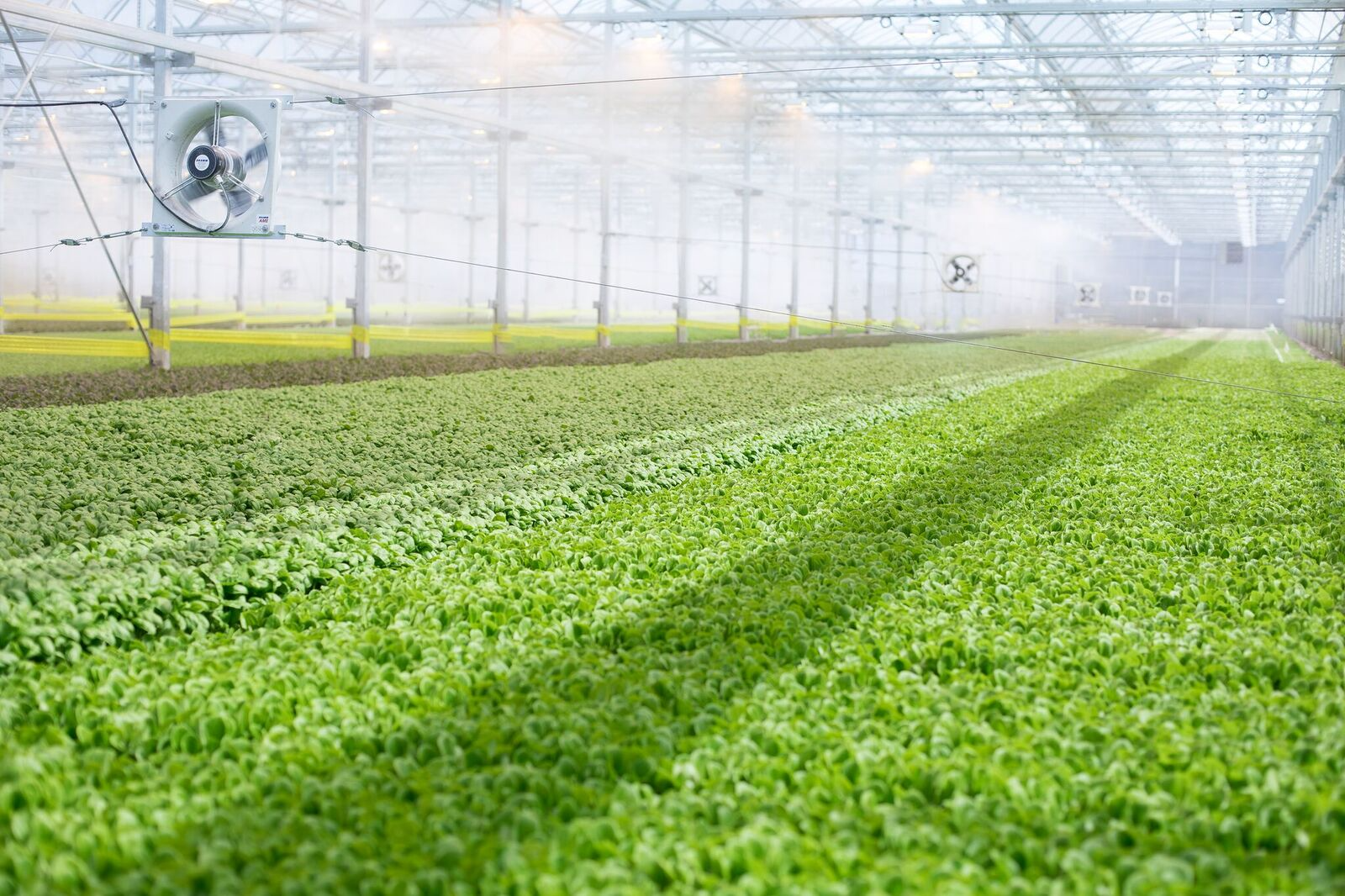 In 2013, BrightFarms' began building hydroponic greenhouses to sustainably provide local produce to consumers. Today, we operate four greenhouses around the country and supply fresh, local produce to a dozen states.
Q2: What is the mission of BrightFarms?
BrightFarms is improving the health of the planet by reducing the environmental footprint of the food supply chain, and we're also improving the health of Americans, by getting them to eat food that makes them feel better, be healthier, and live longer.  BrightFarms seeks to give more people access to the best quality, freshest, tastiest, cleanest, and most responsibly grown local produce.
Q3: How is the produce from BrightFarms fresher, tastier, and better for the environment?
Because our greenhouse farms are located in the communities they serve, we are able to deliver produce to grocery stores within 24 hours of harvest. This means our produce is often a week fresher than our competition, which is generally transported from the west coast.
BrightFarms' model of growing produce in the communities we serve means it's thousands of miles fresher. In fact, we decided to start with salad greens because of their long supply chain and high degree of perishability. Fresher produce leads to longer shelf life, higher nutrition, and less waste.  
By shortening and simplifying the supply chain, we also reduce our impact on the environment. Our hydroponic greenhouses use 80 percent less water, 90 percent less land and 95 percent less shipping fuel than long-distance, field-grown produce, making it far more sustainable.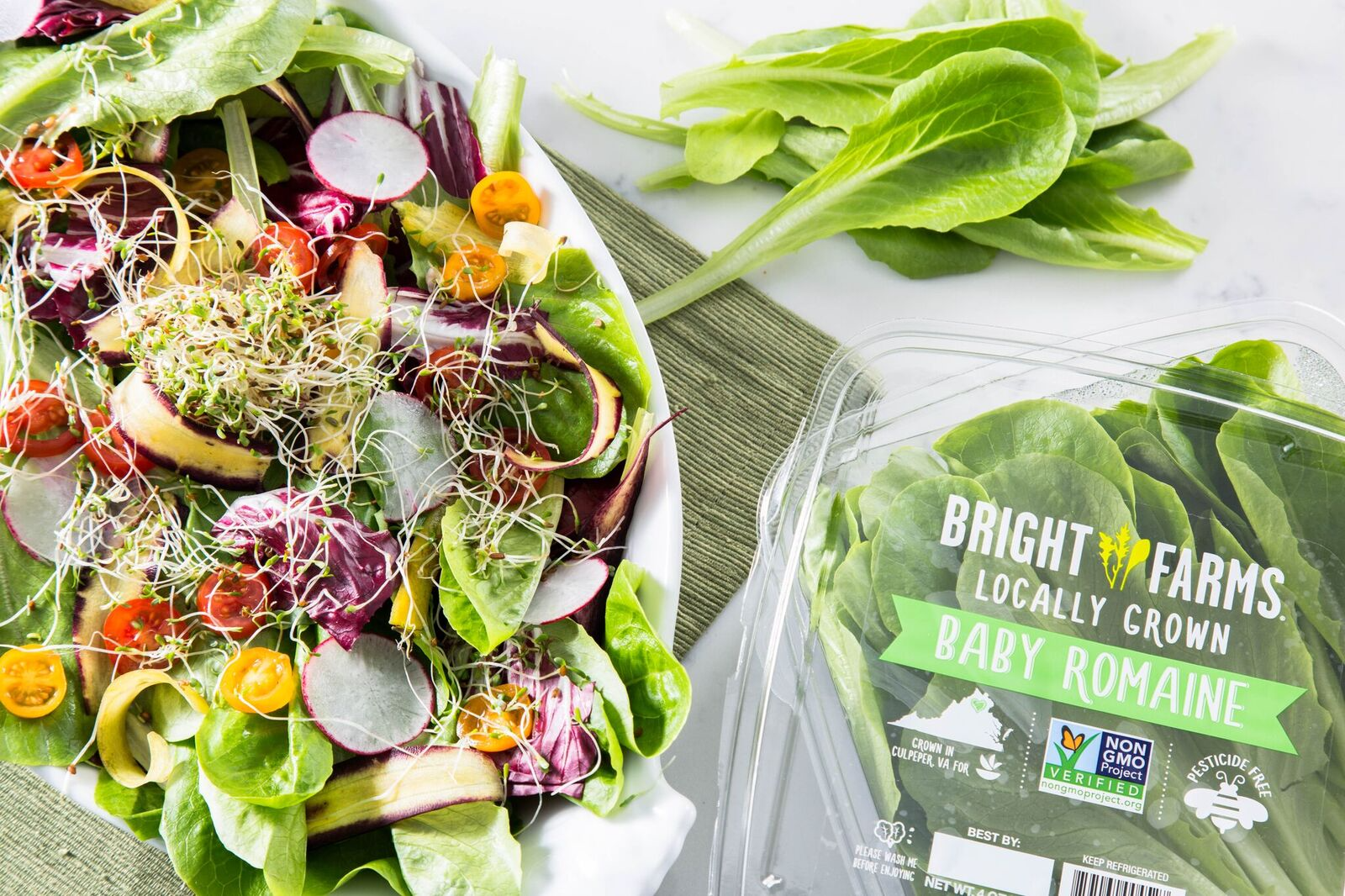 Our model also allows us to innovate quickly and efficiently. Most produce is designed around a few common varieties seen in almost every supermarket in the U.S. These varieties are not designed for taste or nutrition, but to travel thousands of miles. BrightFarms instead creates varieties that appeal to consumer tastes.
Q4: How did your Lehigh education help or inspire you?
Lehigh opened my eyes to what was possible in my career. I was inspired by the accomplishments of alumni, many of whom ran large companies and were titans of business. Their visits to Lehigh highlighted that they too were once students here and helped me recognize that I was capable of pursuing similar opportunities. Their passion and drive inspired me to want to make a difference in the world.  
Q5: Do you have any advice for current Lehigh students?  
In life you may feel like you're in over your head from time to time.  Everyone has a voice in their head that sometimes tells them they aren't good enough. Ignore that voice and keep pushing yourself out of your comfort zone. Challenges make you grow––you should feel like you're in over your head from time to time. If you don't feel that way, it may be a sign that you need a tougher challenge.
It's also important to ask for what you want. You may get 'no' for an answer, but that's okay. If you never ask, you'll never get to the next level.
Make yourself better by surrounding yourself with better people. Find people who are smarter, kinder, and more successful,and stick with them. You'll gain from them and become better. 
Don't underestimate the value of compassion. It's a common narrative in our society that you have to be cutthroat or selfish to get ahead, but the truth is that most great leaders are followed because they care about the people they lead. Being compassionate and thinking of others is an important part of success.   
Q6: What's next for BrightFarms?
BrightFarms has proven its business model with major national retailers such as Walmart, Albertsons, Kroger and Ahold. We're in leading markets around the nation like Philadelphia, Chicago, Washington D.C., and Cincinnati.
After raising $55 million in Series D equity financing last year, we are scaling BrightFarms nationally. We plan to build additional greenhouses this year and will be announcing those locations soon. We'll also continue to grow our retail partners around existing greenhouses to make our produce available to more consumers.
There are many models of success for turning sustainability into a viable career. BrightFarms is one great example of how it is possible to achieve success and make a difference, all while staying passionate.  Stay tuned as BrightFarms scales nationally!