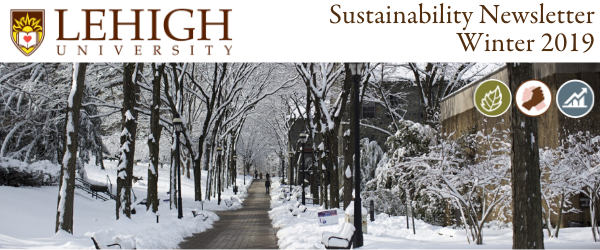 Meet the Office of Sustainability Staff!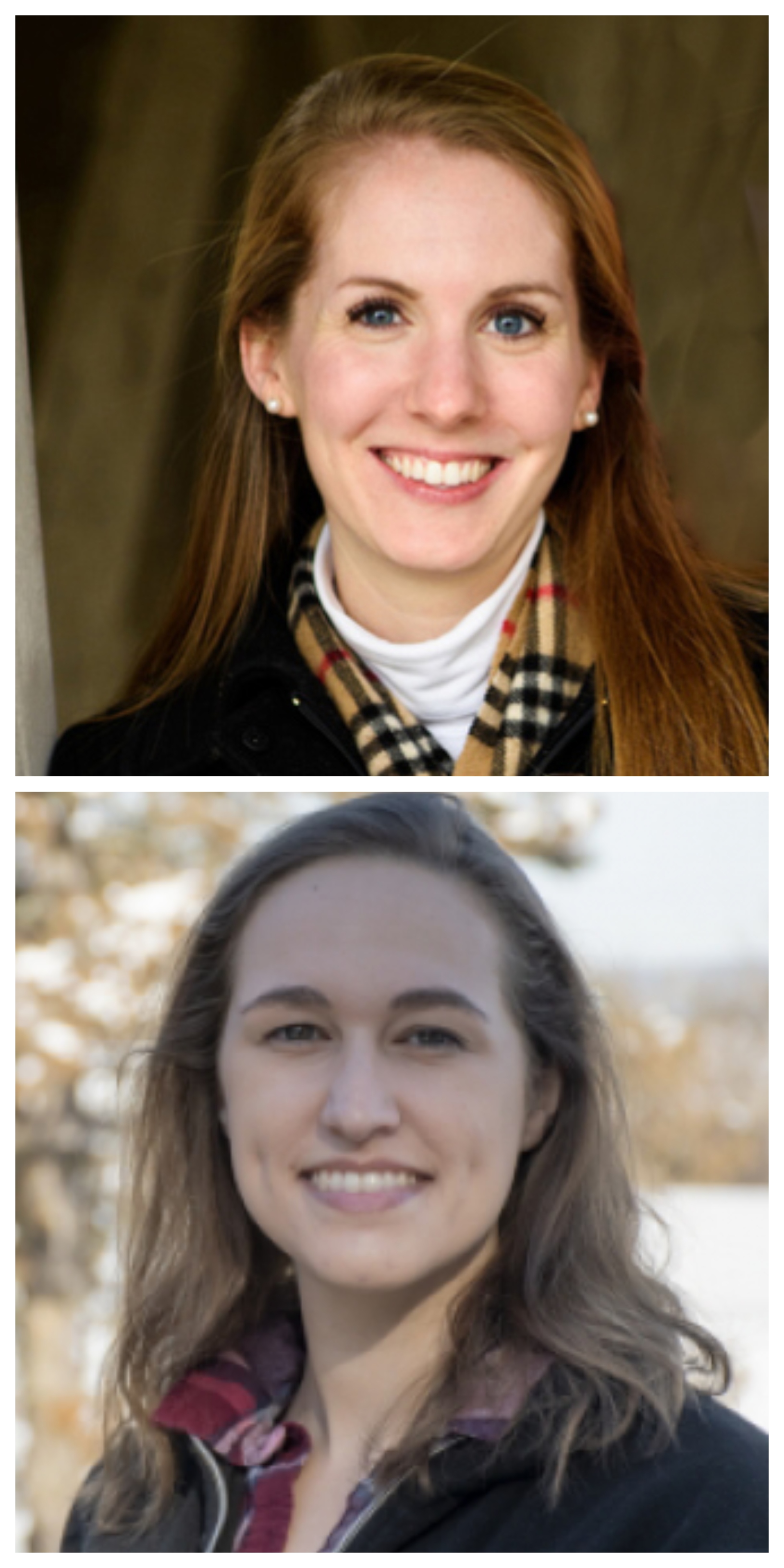 As of this fall, the Office of Sustainability has some new and returning faces. Katharine Targett Gross has returned to Lehigh University in a new role as Sustainability Officer. Katharine spent 3 and a half years as Lehigh's Sustainability Program Manager. Audrey McSain has joined the Lehigh community in August as the new Sustainability Program Manager. Click here to learn more! 
Hawk Profile: Nadine Clopton Makes Waves at the United Nations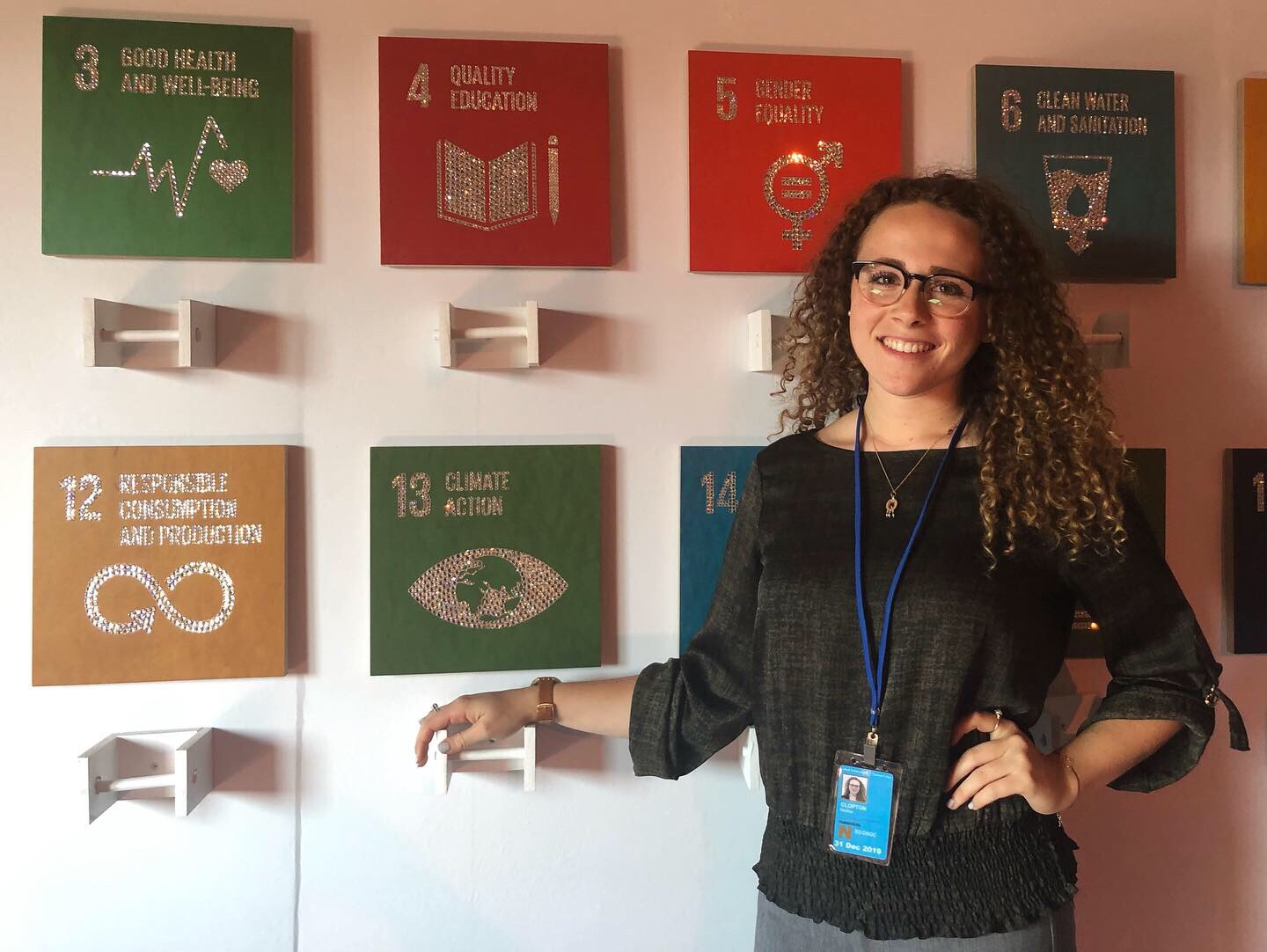 Nadine Clopton, Lehigh '19 and '20G, recently became the first United Nations Youth Representative in history to run for, and be elected as a Director on the United Nations Non-Governmental Organizations Executive Committee. The UN/NGO/DPI (Non-Governmental Organizations/ Department of Public Information) Executive Committee represents thousands of NGOs around the world and serves as the liaison between the NGO community and the United Nations. Read more about Nadine and her success here. 
Progress in Academics and Educational Experience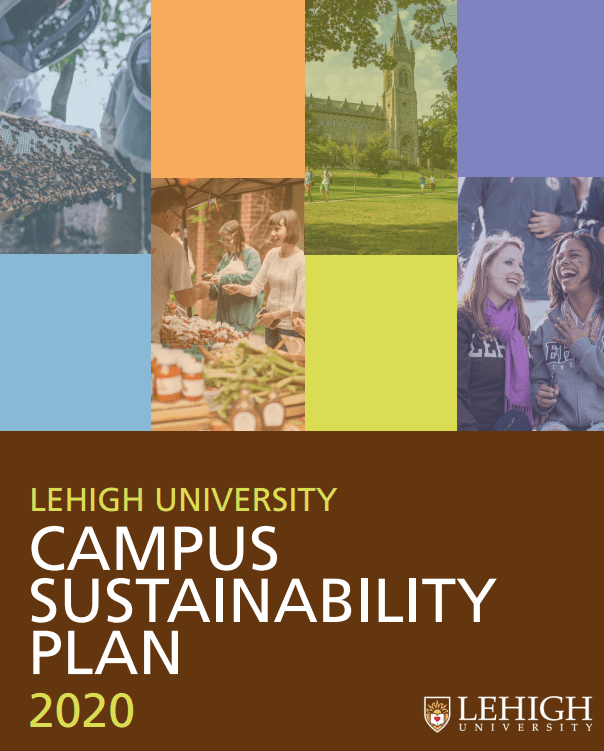 One goal of the Lehigh Campus Sustainability Plan 2020 is to establish an ongoing program that offers incentives for faculty in multuple disciplines to develop new sustainability courses and/or incorporate sustainability into existing courses. This goal aims to increase student learning of sustainability across disciplines. Click here to learn about how to integrate sustainability into your course! 
When in Doubt, Throw it Out!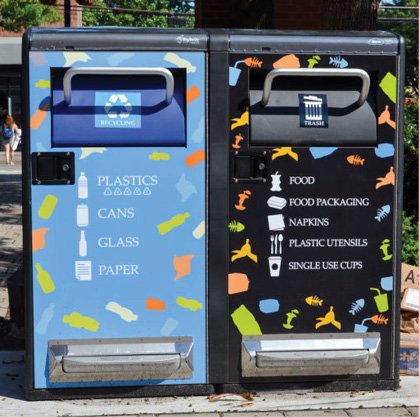 In mid-November, Lehigh announced some critical changes to recycling on campus. Global shifts in recycling markets have put pressure on domestic facilities to reduce contamination in the reycling stream. Prior to these global chanfes, 10% contamination was allowed in our recycling stream. The accepted contamination rate now .05%. This means that any bag of recycling with more than .05% contamination will be rejected by our hauler and thrown in the trash. Click here to learn more about Lehigh's recycling efforts! 
Energy Conservation Month 2019 Recap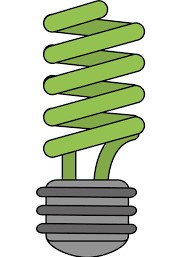 In November, Lehigh's Office of Sustainability celebrated Energy Conservation Month. Throughout the month, we challenged members of the Lehigh community to be conscious of their energy consumption, to commit to adopting new energy-saving behaviors, and to engage with peers and coworkers on the topic of energy conservation. This challenge is designed to reduce university-wide energy consumption leading ino the winter months when heating and lighting are heavily used. Click here to learn more!  
Lehigh Sustainability Council Update: Apply for the Sustainable Initiative Grant!
Do you have an idea willl help Lehigh transform into a more sustainable camous, but do not have the resources to get it up and running? The Sustainable Initiative Grant may be for you! The Sustainable Initiative Grant provides financial resources to members of the Lehigh Communtiy who to pilot innovative and scalable ideas to create a greener, more sustainable campus. One-time grants of up to $2,000 will be awarded to students, faculty, and staff to facilitate green pilot projects. Learn more about how to apply!
Hawks Grow Through Professional Development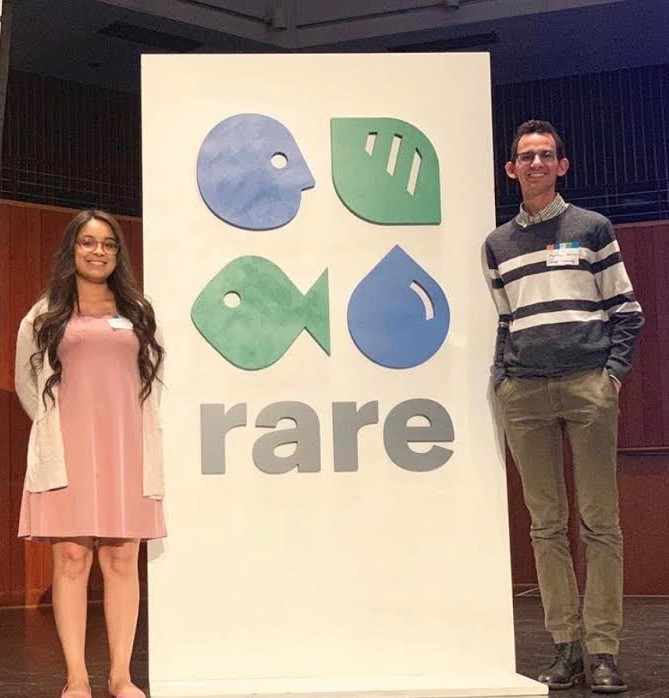 This fall, several students who work for the Office of Sustainability and members of Lehigh's Eco-Rep Leadership program were able to attend sustainability seminars and conferences. In October, two undergraduate students, Matthew Fainor '20 (Eco-Rep Coordinator) and Mariah Matias '20 (Office of Sustainability Student Intern) attended Be.Hive at Dickinson College. Madeleine Pasda, '19 & '20G, attended the Advancement of Sustainability in Higher Education 2019 Conference. Read more about their experience here!
That;s a Wrap! BFM 2019 Season Comes to a Close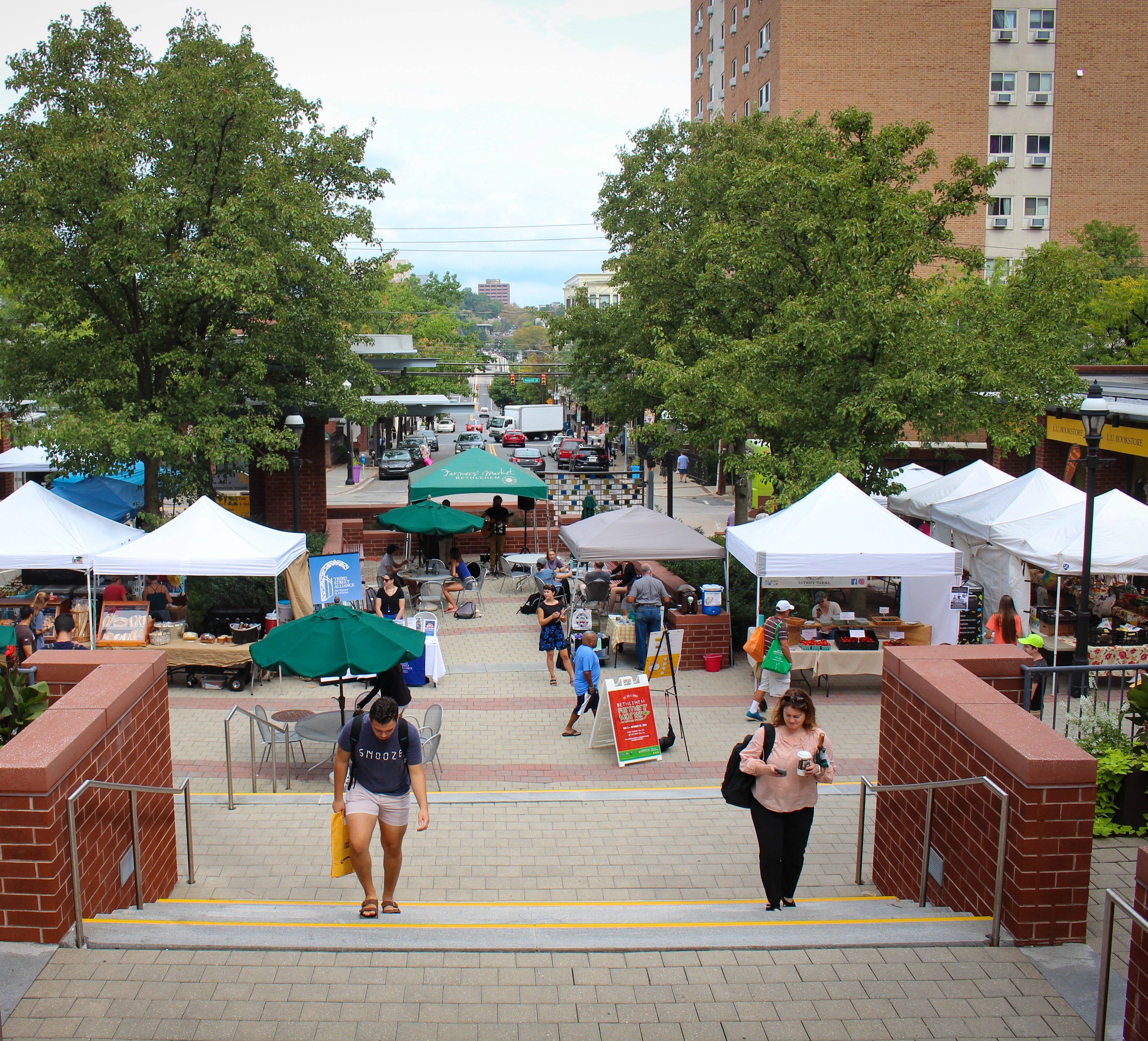 With the winter months upon us, the Bethlehem Farmers' Market has officially closed for the season. A big thank you to our patrons for making it a great 2019 season! The market will reopen May 7. 2020 and run until October 29, 2020. If you wish to subscribe to the Bethlehem Farmers' Marke newsletter click here! Stay tuned for additional sustainabilit initiatives at the market, and see you next season! 
$30K Grant Dedicated to EV Charging Stations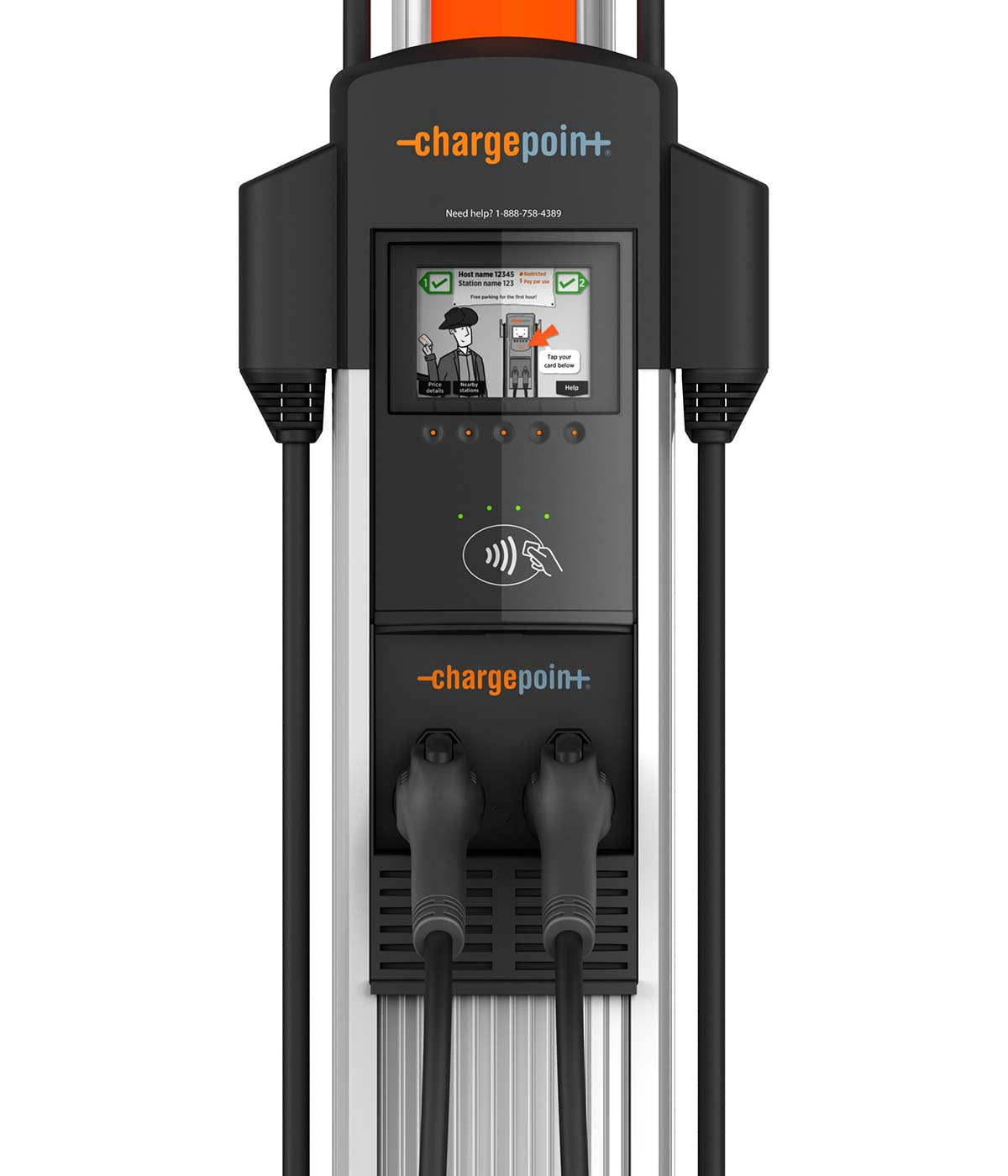 Lehigh has received a $30,000 grant to support additional electric vehicle charging stations on campus. The Alumni Parking Garage is already home to an EV charging station that has two ports. With this grant, Lehigh is in the process of installing three additional charging stations also with two ports each, at Farrington Square Garage, Zoellner Parking Garage, and Iacocca South Parking Lot.